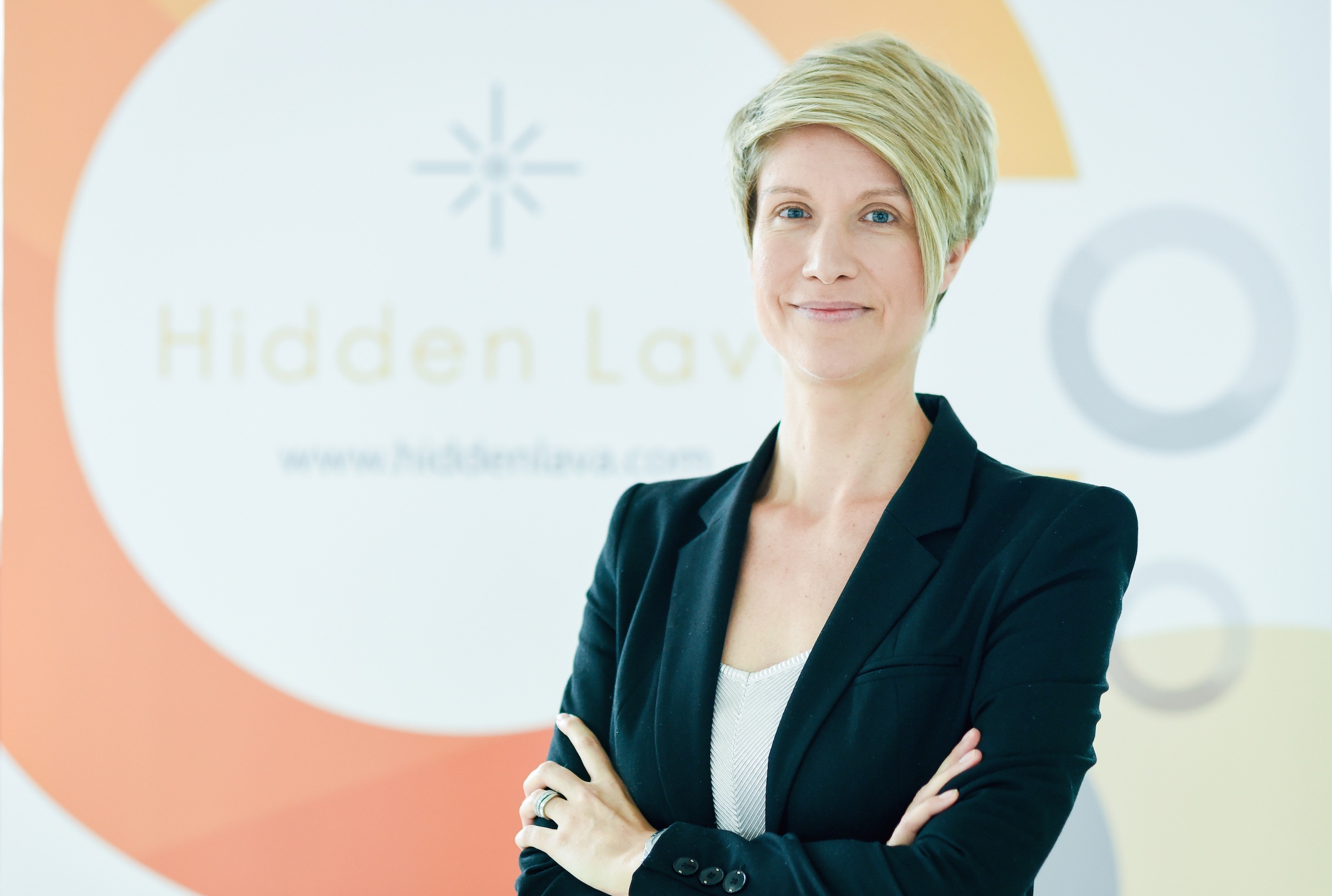 Womenlines welcomes ANJI HALLEWELL as an Influencer of Positive Mindset on the Womenlines panel. Anji is a Natural Strengths Coach, Trainer, and Founder of Hidden Lava.
Working with positive psychology, mindfulness and the Enneagram, Anji's coaching and training programmes bring transformational mindset shifts that create sustainable change.  Anji has delivered mindset, strength finding and mindfulness workshops to the public and corporations.
Anji's passion is setting people up for success, by connecting them to their virtues and empowering them to transcend.
Want to open up your mindset to embrace positive change?  Simply go tohttp://hiddenlava.com/freebies/ to access your free resources.
Other resources:
YouTube – Anji Hallewell (https://www.youtube.com/channel/UCVXjH-Dq7supK0wqv6EgIJg)
http://www.facebook.com/hiddenlava
https://www.linkedin.com/in/anji-hallewell-4717473/
Follow Womenlines on Social Media