Top 100 Business Woman in Wales 2017, Swansea Black Icon and excellence in business Award winner, our guest Bernie Davies at 'Entrepreneur/Professional of the week' show loves to connect and supports businesses regionally and internationally. Listen to her powerful insights about her entrepreneurial journey in the interview above –
Master Coach Bernie Davies
Serial Entrepreneur Bernie Davies is a Publisher,  TEDX Speaker, Bestselling Author, International Master Coach, Trainer, and Business Strategist, with an outstanding legal career in the property who has now dedicated herself to helping entrepreneurs to awaken their inner genius. She also owns and operates Introbiz Swansea and West Wales Networking Franchise. Her current Bestseller Your Business Your Way, topped the Amazon New Releases in all its 3 categories and is an overall Amazon Bestseller. Visit https://is.gd/YourBusinessYourWay to place your order!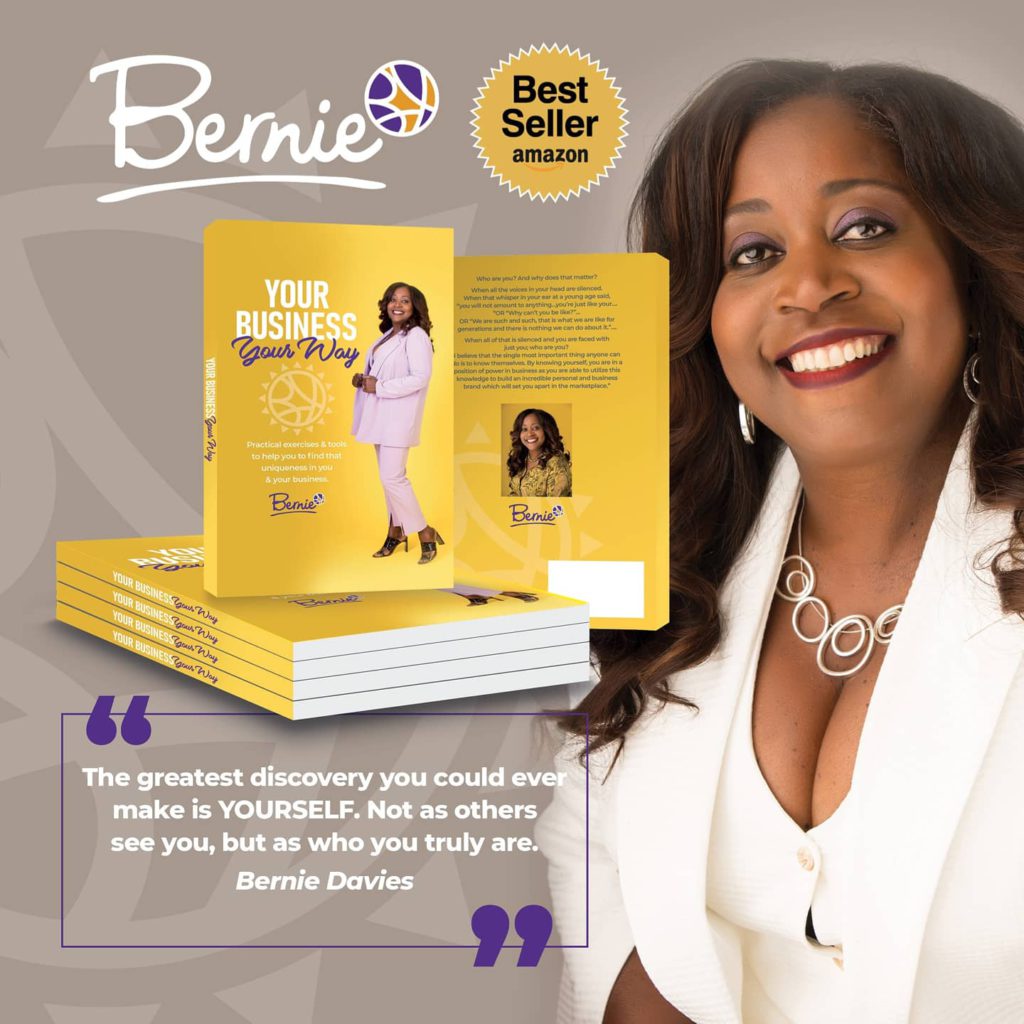 Bernie and her husband Mark owned and operated for 8 years, an award-winning chain of Restaurants, Jamaican Jill"s in Neath and Swansea and during that time she served as Chair of the Neath Chamber of Trade and sat on the Neath Town Centre Consortium and is a Welsh Government Excelerator Business Coach.
Her restaurants were voted Top 100 restaurants in Wales 2018 and Best Caribbean Restaurant in Wales 2019. Founding Territory Council member of the South Wales Chamber of Commerce, Commonwealth Entrepreneurs Club Ambassador and Business Wales mentor, she is also CEO & Founder of Bernie Davies Global and Your Book Your Way Publishing House.
Bernie's recent TEDx Talk
To know more about Bernie Davies visit-
https://www.berniedavies.com
Subscribe to https://www.womenlines.com to become the best version of self! Womenlines is a weekly online magazine publishing content on Business Excellence, Health, Leadership Skills and listed in the top 50 women's online magazines to follow in 2021!
Follow Womenlines on Social Media