Unleash the power of your brand with Womenlines' Brand Stories - where your story becomes your brand's legacy.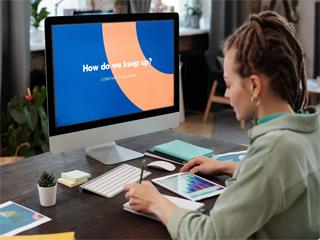 At Womenlines, we specialize in creating captivating brand stories that connect with your target audience on a deeper level. Our brand story service is designed to help you articulate your brand's unique values, purpose, and vision in a compelling narrative that resonates with your customers. We work closely with you to understand your brand identity and craft a powerful story that showcases your strengths, engages your audience, and sets you apart from the competition. Whether you are launching a new product, rebranding your business, or looking to strengthen your brand presence, our brand story service will help you create a lasting impact.
What Would Your Success Look Like With Us?