Amplify your brand visibility and achieve measurable results with Womenlines' sponsored content service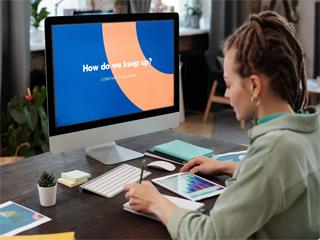 Womenlines offers a specialized sponsored content service that allows brands to reach their target audience through engaging and authentic content. With our sponsored content solutions, we help businesses connect with our global community of empowered women and position their brand effectively. Our team works closely with clients to develop compelling sponsored content that seamlessly integrates their brand message while providing value to our readers.
What Would Your Success Look Like With Us?