Join the Womenlines community of thought leaders and make an impact through your guest posts.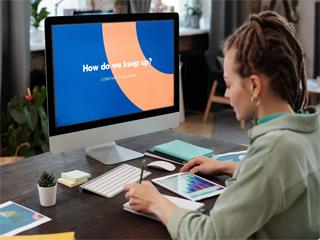 At Womenlines, we take immense pride in our guest posting service, which serves as a dynamic platform for individuals and businesses to share their expertise, insights, and stories. We firmly believe in the power of collaboration and the transformative impact of diverse voices in empowering and inspiring our readers. Our guest posting service offers a unique opportunity for thought leaders, professionals, entrepreneurs, and creatives from various fields to contribute their valuable perspectives. Whether you are an expert in your industry, a passionate advocate for a cause, or someone with a compelling personal journey to share, we provide a welcoming space to amplify your voice and make a meaningful impact.
What Would Your Success Look Like With Us?