Empowering Brands and Boosting Sales: Womenlines' Exceptional Product Promotion Services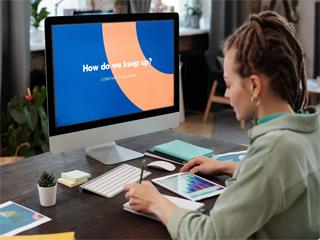 Womenlines is a trailblazing company that excels in the service of product promotion. With an unwavering commitment to excellence and innovation, Womenlines has harnessed the power of its female-driven team to create impactful marketing campaigns that leave a lasting impression on consumers. Leveraging their unique perspectives and insights, Womenlines' dedicated professionals develop strategies that resonate with diverse audiences and break through the clutter of the modern marketplace. Their approach goes beyond traditional marketing, incorporating a deep understanding of consumer behaviour and digital trends to craft compelling narratives that drive sales and brand loyalty. Through their exceptional service, Womenlines continues to empower businesses and brands to thrive in today's dynamic and competitive world.
What Would Your Success Look Like With Us?