Unleash the Power of Your Brand with Womenlines' Digital Branding Services!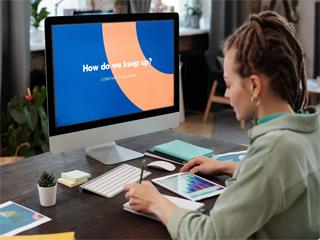 At Womenlines, we understand the significance of a strong digital presence in today's competitive business landscape. That's why we provide a comprehensive range of digital branding services to empower individuals and businesses to establish and enhance their online presence. Our services are specifically tailored to meet the unique needs and goals of our clients, helping them effectively communicate their brand message and connect with their target audience. Our digital branding services encompass various aspects of online brand development and promotion. From strategic brand planning to creative execution, we ensure that our client's brands stand out and make a lasting impact in the digital world. Whether you're an aspiring entrepreneur, a small business owner, or a professional looking to elevate your personal brand, we have the expertise and resources to help you succeed.
What Would Your Success Look Like With Us?