Unlock the power of strategic content marketing with Womenlines and witness the growth your brand deserves!
Elevate Your Brand with Cutting-Edge Content Marketing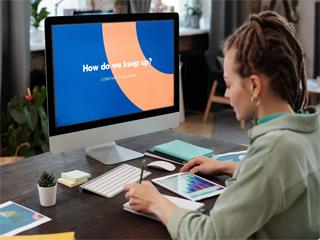 Transform your brand's digital presence: Womenlines' expert team delivers engaging content through SEO, storytelling, and keywords. Elevate search rankings, forge genuine connections, and unleash the emotional impact of our tailored solutions. Experience extraordinary brand results today!
How Can Womenlines' Content Marketing Service Boost Advertisers?
Womenlines' content marketing service boosts visibility and reaches wider audiences. Expertise in content creation, strategic planning, and targeted promotion enhances your digital presence. Experience the power of our service for increased awareness, website traffic, & transformative conversions. Elevate your brand today!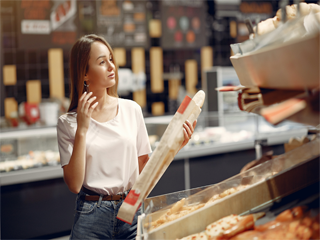 Unleash Your Business Potential with Womenlines' Content Marketing Services.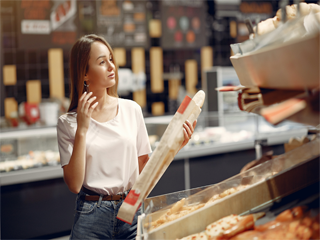 Womenlines Online Magazine's content marketing service connects advertisers with a global audience of women professionals and businesswomen. Leveraging the magazine's reach assures targeted exposure, leading to increased engagement and conversions.
Boost your brand's visibility by advertising with Womenlines, reaching a receptive audience interested in career development, entrepreneurship, leadership, health, and more. Strategically position your content to generate interest in your products or services.
Womenlines' Content Marketing Offers Multi-Channel Approach. From Digital Magazine Advertising to Social Media, Video, Content Marketing, and Onsite Promotion, Connect Emotionally with Your Target Audience.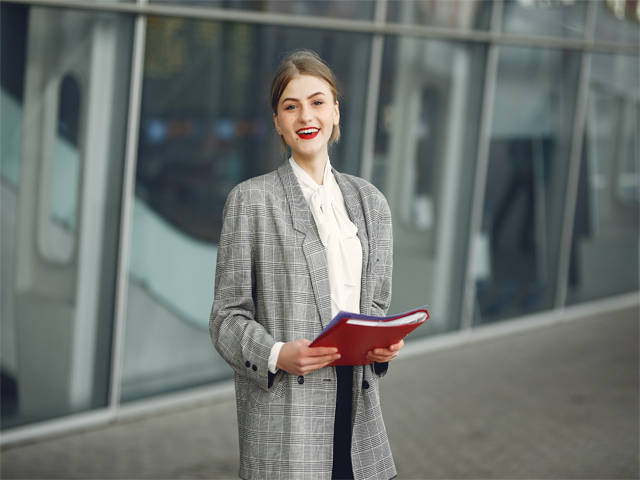 Womenlines Prioritizes SEO-Friendly Content for Businesses. Optimize with Keywords to Increase Organic Search Presence, Drive Traffic, and Establish Industry Authority. Trust our Content Marketing Service for Enhanced Visibility.
Which businesses can benefit from Womenlines' content marketing service?
Womenlines' Content Marketing caters to diverse industries—technology, healthcare, fashion, education, entrepreneurship, finance, and more. From showcasing innovation to empowering entrepreneurs and educating healthcare businesses, we tailor our approach to boost brand visibility, drive website traffic, and generate meaningful conversions.
What Would Your Success Look Like With Us?
Disclaimer: The decision to feature a product/service review on Womenlines' platform rests with our editorial team.