Gain trust and reach your target market through Womenlines' comprehensive and authentic reviews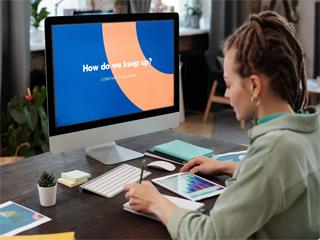 At Womenlines, we take great pride in our dedicated reviews publishing service, which provides a valuable opportunity for brands to showcase their products and services.. Our mission is to provide our readers with honest, reliable, and unbiased assessments that empower them to make informed decisions. Through our comprehensive reviews, we delve deep into the features, benefits, and overall quality of the products and services we evaluate. Our team analyzes each offering, ensuring that we provide our readers with accurate and trustworthy information. We believe that transparency is key, and we strive to present an unbiased perspective that considers both the strengths and limitations of each product or service.
What Would Your Success Look Like With Us?