Womenlines takes pleasure to run an IWD special series 'Entrepreneur of the week' sharing about incredible health experts and coaches from across the globe! Womenlines team is delighted to welcome Maggie Webber, Global Speaker, Best-Selling Author, Results Coach and Advisory Board Member. Listen to her interesting entrepreneurial journey in the interview above!

Maggie Webber is a Global Speaker, International Best-Selling Author, Futurist, a Start-up and Small Business Mentor and Consultant. Maggie mentors people globally, providing the tools to create more health, resilience and balance.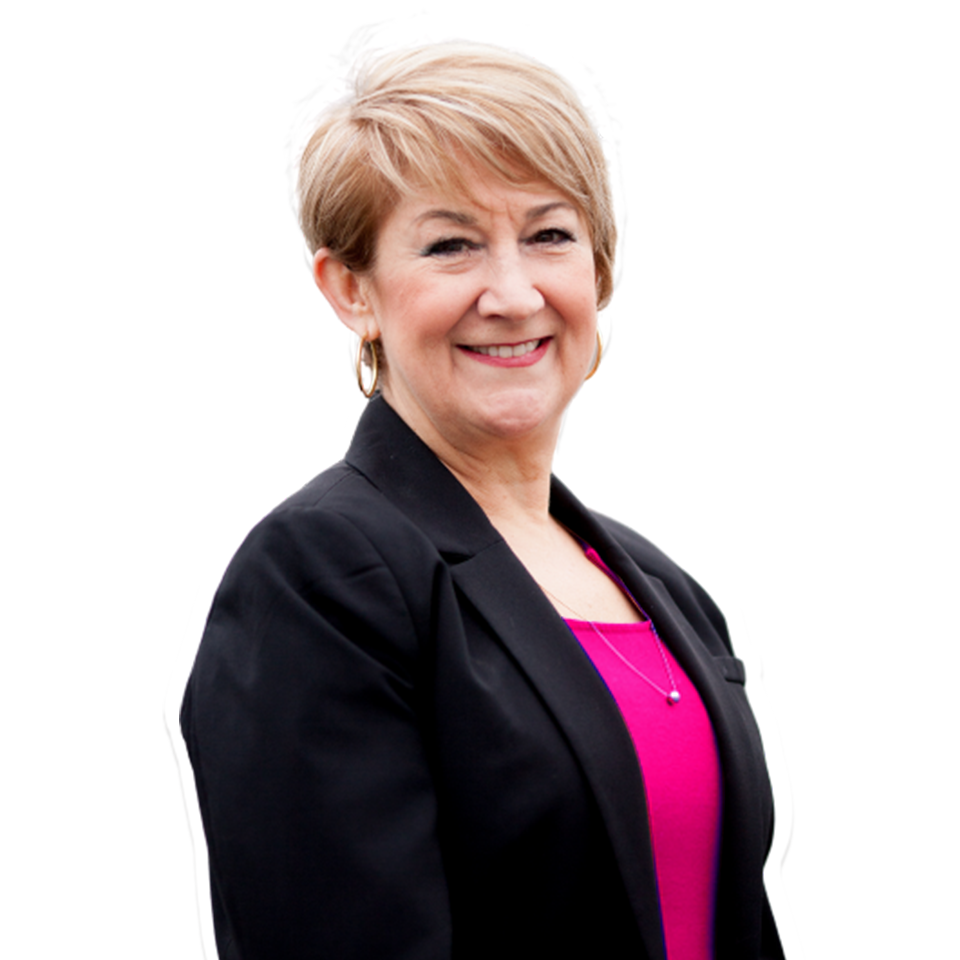 Maggie Webber founded her marketing and management consultancy firm over 40 years ago, and through it provides her clients with tools to enhance their productivity, build resilience and attain optimal health and work/life integration. Today her primary speciality is working with entrepreneurs, start-ups and 'corporate athletes', teaching them how to create a secure and abundant future – not just for themselves but for the planet too – via Blockchain and Cryptocurrency projects.
Maggie has served as a Keynote Speaker at the Women Economic Forum (WEF) in a variety of countries. In 2017 she was conferred the "Iconic Women Creating a Better World For ALL Award", then in 2018 the "Exceptional Women of Excellence" Award by the All Ladies League and the WEF during the Annual Conference in New Delhi.
To know more about Maggie LinkedIn:https://au.linkedin.com/in/maggiewebber
Facebook:https://www.facebook.com/WorkingMothersMentor
Instagram:https://www.instagram.com/workingmothersmentor/?hl=en
Twitter:https://twitter.com/maggiewebber?lang=enwww.maggiewebber.com
This series is part of the @women of truth thought leaders revolutionising women's health 2021! For tickets to the masterclasses please purchase your ticket here: – BUY TICKETS
To join your wisdom with the worldly-wise thought leaders Revolutionising Women's health in 2022, book a call here: https://calendly.com/heleniqa For the Women of truth inner-circle https://heleniqa.com/inner-circle/ Visibility Publicity and Credibility training PR and Boosting http://eepurl.com/gSCZDv
Subscribe to https://www.womenlines.com to become the best version of self! Womenlines is a weekly online magazine publishing content on Business Excellence, Health, Leadership Skills and listed in the top 50 women's online magazines to follow in 2021!
Follow Womenlines on Social Media