'Books for Excellence' show at Womenlines is all about the world of books which can help people in some or the other way. As it is said-
"One must always be careful of books," said Tessa, "and what is inside them, for words have the power to change us."
 Cassandra Clare, Clockwork Angel
Womenlines wants the best for its readers and that's why we are particular what type of books we are talking about. It is such a pleasure to welcome Najmunnisa Abdul Kader, a Book Writing Coach, who can guide people on how to write a book.,in the Books for excellence show-
Najmunnisa is the Author who started the Queen Series of Books. Naj is a Book Author as well as a Book Writing Coach.
Her Mission:
I help Women who hit rock bottom to move from pain to power through the art of writing.
Najmunnisa Abdul Kader is a Poet, International Best Selling Author,  a Book Coach whose ingenious initiative to step up and bring about change in women entrepreneurs and authors is causing a stir in the world of women. Her ambition is fired by her own awakening, after a roller coaster ride from childhood and finally seeing light at the end of the tunnel through a Soul Detox three day program she underwent in 2015.
She could only muster the courage to be creative and grew to take on an avatar of a Writer and Poet after the soul detox program. From then on, she became unstoppable and went on to co-author a book with Internationally acclaimed Author and Coach Zai Miztiq, entitled,"5 Things That I Love About A Women" which became an International Best Seller. Then she went on to birth her own book entitled, "Your Dream. Your Signature. A Collection of Soul Touching Poems." Najmunnisa feels for the suffering of women who don't take actions in their lives and to step up and be the best version of themselves. She shares this wisdom and empathy through her Queen books and poetry.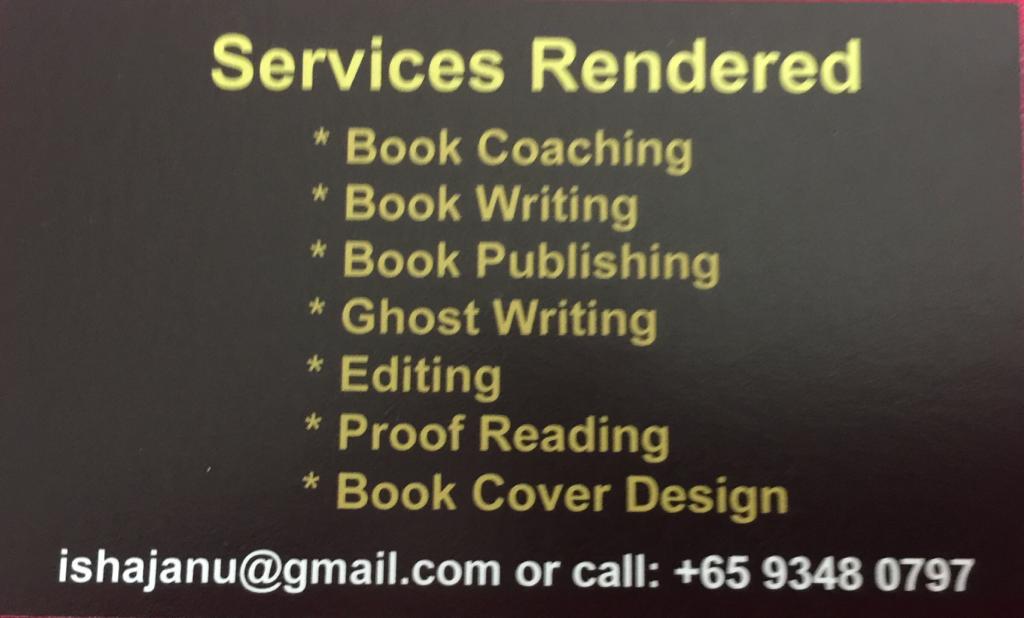 She has been featured in Singapore's Vasantham TV Channel, for the program,"Achamillai Achamillai"(women's program) and 100 Inspiring Entrepreneurs book by she owns it.sg published on March 8 2018. In June 2019, she received her first spirit of entrepreneurship award by Dream Catchers & Zee TV. Her greatest happiness stems from seeing her women authors awaken, and re-write their own unique stories to become published authors… and awaken women, one woman, at a time.  Learn more about Najmunnisa at www.facebook.com/najmunnisa.kader  Or https://www.facebook.com/WomensVoiceCatalyst/
Seven Jewels In the Crown:
  Can your most painful moments be the ones that transform into your most powerful moments in your life? These extraordinary women are living testimony to this! I invite you to join in these 7 women who have chosen to heal themselves thru sharing their chapter stories in this third volume in the Queen Series as they voice out their deepest tests and trials and inspire us.
In this third Queen of Seven Jewels In the Crown, you will connect with a diverse platter of Queens whose stories are heartwarming, yet whose congruent messages that of Hope, Healing, Courage Perseverance, Self Confidence, Tenacity and Willpower run deep. As these Queens share the Jewels of inner strength and determination through their authentic stories, they provide the stimulus to learn how to transform your own pain into power.
Visit the link below to place your order now-