The USB  Plant Watering System Timer Set is an essential tool for any gardener or homeowner who wants to keep their plants healthy and thriving. This irrigation timer set allows for precise control over when and how much water is delivered to plants, which is crucial for optimal growth and health. The USB connection allows for easy charging, and the timer can be set up to water plants at specific intervals, ensuring that they receive water even when the homeowner is away. This not only saves time and effort but also helps conserve water, making it an eco-friendly choice. The USB Watering Irrigation Timer Set is a must-have for anyone who values the health and longevity of their plants and wants to maintain a lush and vibrant garden.
USB Plant Watering System Timer Set Features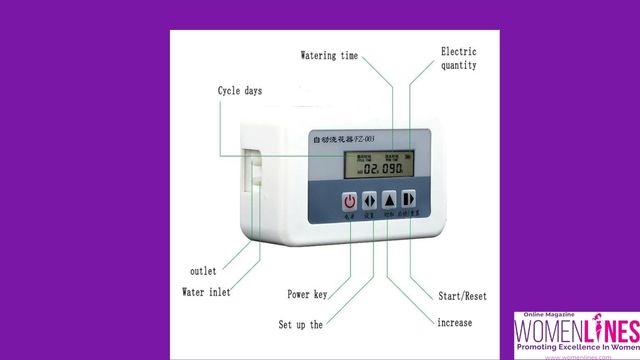 Price from $ 79.90.Place your order here!
 Intelligent automatic, set time diversification at will, built-in booster pump.
Built-in battery, sun protection charging
Rainproof, low power consumption, more energy-saving standby
Work more quietly with a silent motor
Special garden irrigation water pipe
Watering time 1-999 seconds, cycle time 1-239 hours
Specifications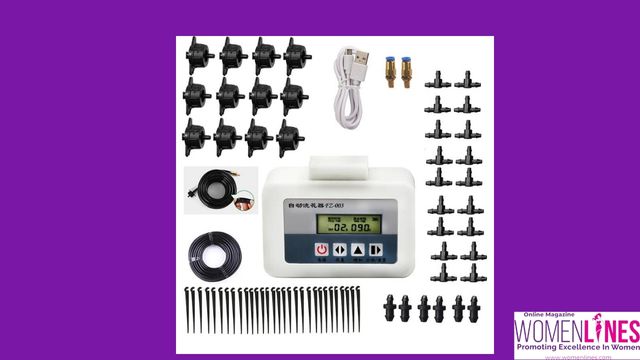 Material: PP
Capacity: 20L
Features: Solar charging and USB charging, built-in 18650 large-capacity lithium battery,
Style: No solar panel set, with solar panel set
Color: White
Size Information:
Product size: 6.7*10.5*4.3cm
Packing size: 8*15*25CM
Packing List
Adjustable Nozzle*12
Ground plug*12
Positive tee*12
4/7 capillary*1
Solar panel*1
USB data charging cable*1
Filter*1
Watering timer*1