Are you suffering from hormonal imbalance? Balancing hormones can help women lead a very healthy life. Get your answers from the gut health expert Amita Gada at Womenlines.
What is Hormonal Imbalance?
Hormones are chemicals that coordinate different functions in your body by carrying messages through
your blood to your organs, skin, muscles and other tissues. These signals tell your body what to do and when to do it. Hormones are essential for life and your health.
Hormones and most of the tissues (mainly glands) that create and release them make up your endocrine system. Hormones control many different bodily processes, including:

•Metabolism
•Homeostasis ( constant internal balance)
•Growth and development
•Sexual function
•Reproduction
•Sleep and wake cycle
•Mood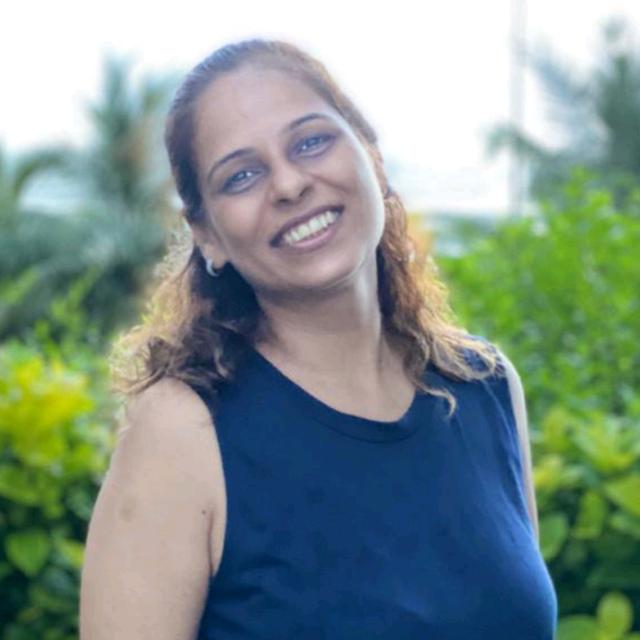 Amita Gada
Gut health and weight loss consultant, entrepreneur, artist, and collagen consultant.
https://www.facebook.com/Amita.gada.9
Subscribe to www.womenlines.com to become the best version of yourself! Womenlines is a weekly online magazine publishing content on Business Excellence, Health, and Leadership Skills and is listed in the top 60 women's online magazines to follow in 2022!
Also read: Why Ashwagandha is a Magical Herb for Women?
Follow Womenlines on Social Media