Making a New Year's resolution is easy, but sticking to it can be challenging. Here's the ultimate tip shared by Leadership  Coach Puja Talesara in the video on how to keep your new year resolution!
In this video, Puja is unveiling the Trick to help you Stick to your New Year Resolution. This Trick is simple but surprisingly effective. If you're struggling to stick to your New Year's Resolutions, then this video is for you. Puja is showing you how to use a simple trick to help you stay on track and reach your goals. After watching this video, you'll have the tools you need to succeed in your new year!
Puja says-
"Abundance is directly proportionate to being Self-awareness and taking consistent actions.
This needs immense discipline and clarity of goals.
Resolutions often fail so this year how you can achieve your goals listen to the insight presented here"
New Year Resolution
Achieving resolutions requires a combination of commitment, focus, and perseverance. It's essential to identify the key areas in your life that require change and create a clear, concise plan of action. Break down your goals into manageable steps, set deadlines, and measure your progress along the way. One of the most important factors in achieving resolutions is staying motivated. You can do this by celebrating small wins, setting achievable goals, and visualizing your success. Remember to stay accountable and seek support from family, friends, or a professional coach to help keep you on track. By adopting these steps and making a commitment to achieving your resolutions, you'll be well on your way to creating positive changes in your life that will last.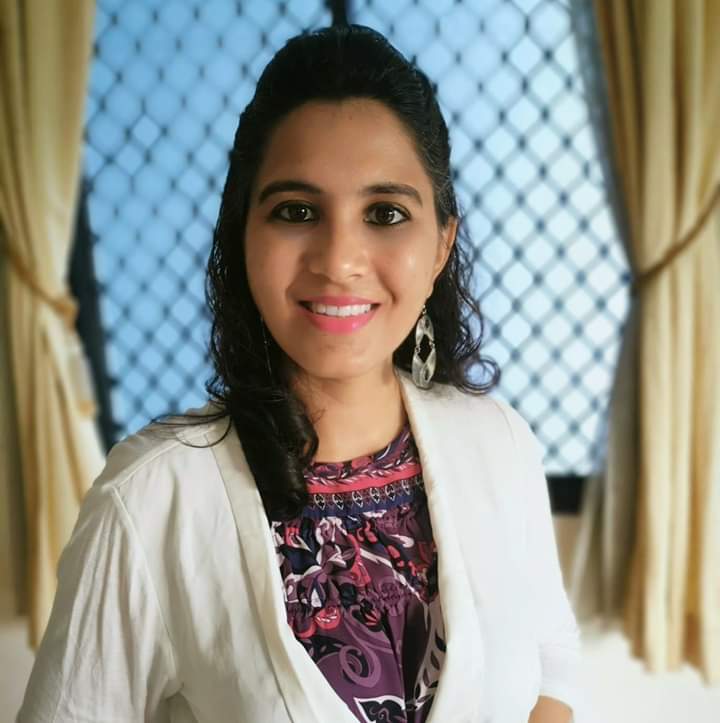 Puja Talesara is recognized as a change agent by her coachees globally. She is an intuitive passionate coach, and her life experiences piqued her interest in Personal Leadership coaching. She has headed a leadership position in her corporate career for which she was recognized and awarded. She has nudged and facilitated people to unlock their potential in 4 countries. She is privileged to be mentored by John Mattone, the coach of the late Steve Jobs. Every month Puja is sharing powerful leadership nuggets for mindset success to empower readers and viewers for excellence.
Also Read: Activate And Recentre Your Inner Compass with Puja Talesara: Framework for flow to Personal Excellence-Episode 12
Follow Womenlines on Social Media