Womenlines takes pleasure to share about the book 'The Intelligent Leader', by @JohnMattone (the world's top executive coach), which brings the insights and tools that are usually reserved for only the top echelon of the business world right into your lap. Womenlines proudly presents the Interview with the legend John Mattone where he is sharing about the secrets from his upcoming book 'The Intelligent Leader'!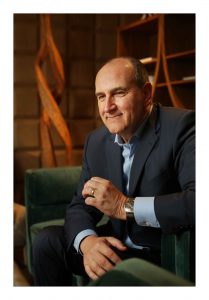 John Mattone is widely considered the world's top executive coach and is globally respected for his ability to ignite and strengthen a leader's inner self and talents. Since 2017, he has been ranked by Global Gurus as one of the top three coaching authorities in the world, alongside Tony Robbins and Marshall Goldsmith. John is the creator of the unique, powerful, and game-changing Intelligent Leadership Executive Coaching program. Using this program over the past 20 years, John has personally coached more than 250 top business leaders, including 25 global CEOs, to help them become stronger, more effective, and vibrant leaders. John served as the executive coach to the late Steve Jobs, as well as to the former, legendary CEO of PepsiCo, Roger Enrico. In 2015, John's leadership system was named one of the top three Advanced Leadership Development Programs in the world, alongside the work of John Maxwell and Tony Robbins. The author of nine books, John has written three bestsellers: Talent Leadership, Intelligent Leadership, and Cultural Transformations: Lessons of Leadership and Corporate Reinvention.
John has found a solution to the "leadership gap" that so many in today's business world (and beyond) are facing, and he's developed an approach that cuts right to the core of what holds leaders and aspiring leaders back from greatness. It's what has made him the world's top executive coach and what has drawn Fortune 500 CEOs—from the late Steve Jobs to PepsiCo's Roger Enrico—to seek his counsel.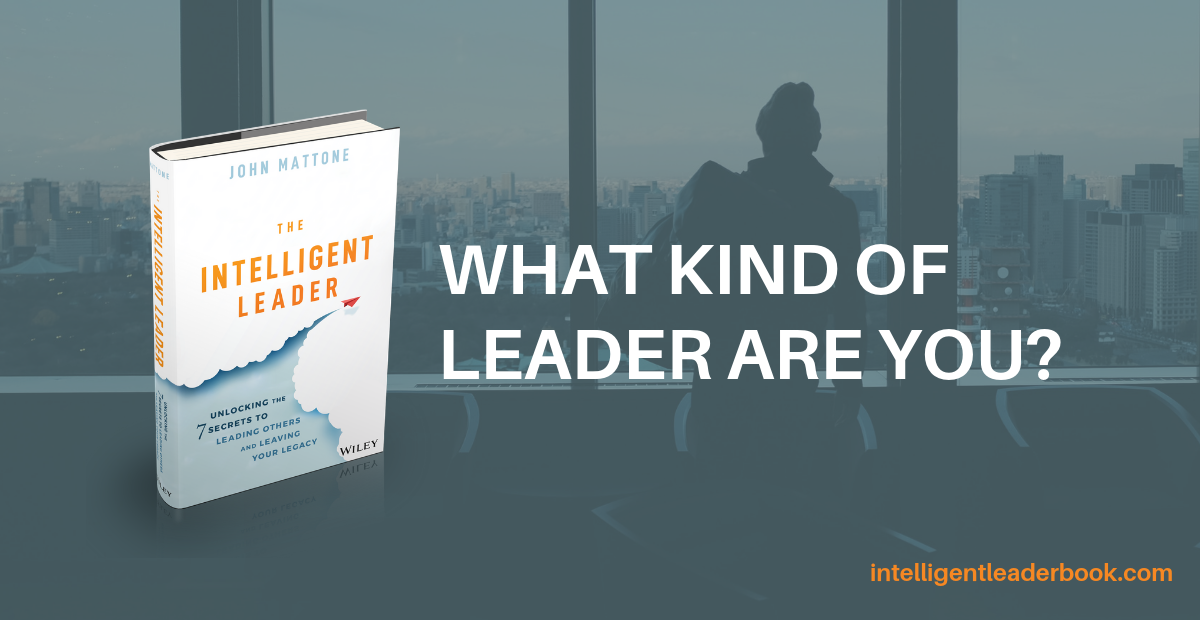 In the book, John guides you through his 7 dimensions of Intelligent Leadership, using a variety of real-world examples, tools, and assessments:
Thinking Differently, Thinking Big
The Vulnerability Decision
Having a Mindset of Entitlement versus a Mindset of Duty
Leveraging Your Gifts and Addressing Your Gaps
Having the Courage to Execute with Pride, Passion, and Precision
Staying Present and Being Vigilant
Course Correction
If you order a copy today, you'll get free access to the Mattone Leadership Enneagram Inventory ($110 value), which is a tool he's developed for people to determine their unique leadership style, strengths and developmental opportunities (a $110 value).
You can learn more and get your copy (plus the MLEI bonus) at www.theintelligentleaderbook.com
Follow Womenlines on Social Media