Today we have come up with a list of successful women from Australia, lets appreciate the hard work of these successful women, who have not only achieved success rather inspired millions of other women from the world.
The Top 5 Successful Women From Australia Are-
Gina Rinehart – A lady born in the year 1954, is the CEO and owner of the privately-owned mineral exploration, and extraction company named Hancock Prospecting. The company was started by her father, which she took over after his death, and rebuilt the company with financial distress.
Melanie Perkins – An Australian technological entrepreneur is the CEO and Co-Founder of an app that is used by almost every designer(graphics) in the world, one of the most famous and commonly used designing apps, is CANVA. She is one of the youngest CEO and a successful woman from Australia.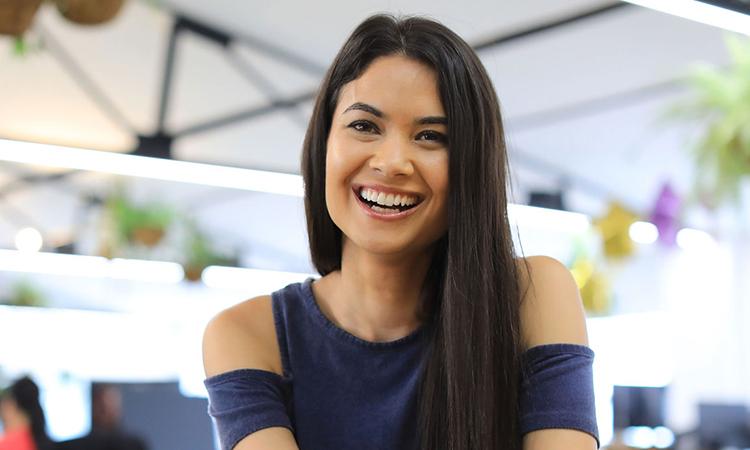 Prudence Murdoch Macleod – An Australian-British media mogul, born in 1958 has made her presence known in the media industry, and has taken up in a different role in News Corporation owned by her father. She works in such a way that inspires other people with a different and unique approach.

Naomi Milgrom – Another successful woman from Australia, who has started her journey in 1988 as a strategic and marketing planning manager of her family's business, Sussan. Before joining her father's business, she co-founded a video game studio in Melbourne, and after joining her father's business, she turned it into a conglomerate.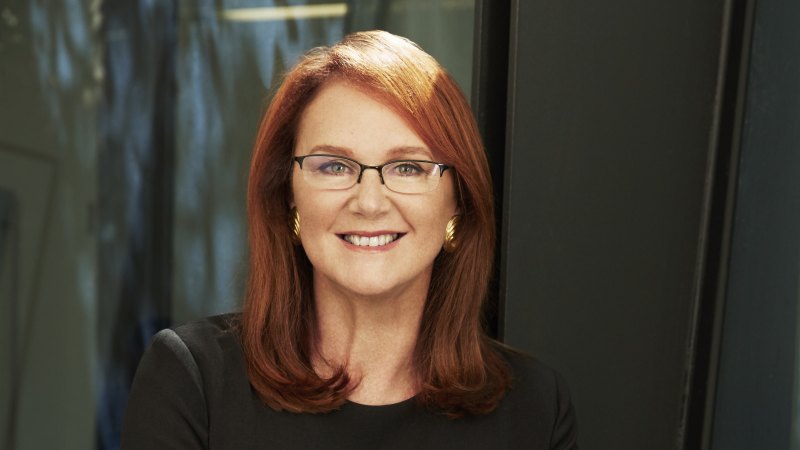 Maxine Horne – A founder and CEO of the Vita Group an Australian retailer that falls under Telstra, an Artisan Aesthetic Clinics brand. She has established a mobile retail company, Fone Zone, in 1995, which was one of the first in Australia, and the company is ASX-listed, which has employed 1600 people in its various network brands.

Are you looking out for physical health, leadership skills, mindset health, and image branding strengthening tools to be the best version of yourself? Subscribe to weekly free powerful updates of an online magazine Womenlines for free. Buy some interesting products for women from the Best Sellers page of Womenlines!
Follow Womenlines on Social Media