We all have heard since our childhood, books are our best friends. All the women out there who need a kick start to begin their professional journey must read these books, as these are considered to be the best books for women, who are ambitious and want to excel in their field. A book can be a valuable source of insights, tools, information and much more which can help women to face any obstacle with confidence.

"A writer only begins a book. A reader finishes it."
– Samuel Johnson


BEST BOOKS FOR WOMEN IN 2021

1. Machiavelli for Women: Defend Your Worth, Grow Your Ambition, and Win the Workplace – by Stacey Vanek Smith: Women who are in the early stage of their career can get a nice boost up from this book. As it covers all the stages of the journey from knowing yourself to make a place in the crowd.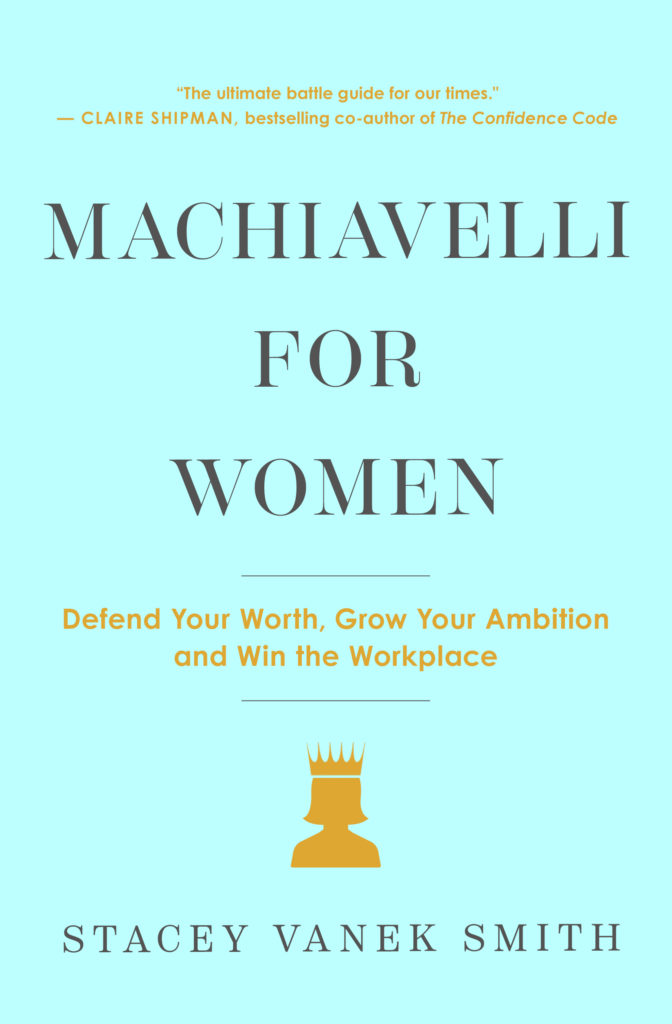 2. Fearless The New Rules for Unlocking Creativity, Courage, and Success – by Rebecca Minkoff: If you are looking forward to an extremely focused and fearless life and looking your carrier in a similar path, then you should go for this awesome book which has all the answers of your obstacles.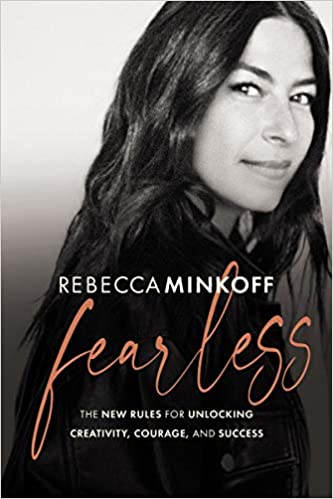 3. A Woman's Guide to Claiming Space Stand Tall. Raise Your Voice. Be Heard – by Eliza VanCort, Alma Derricks: If you are struggling to come out from your comfy zone and want to create your own space, check this out. The author herself has shared her personal experience and gave 5 key behaviours of all space claiming queens for women to rewrite the rules and create their own story along with their comfortable space.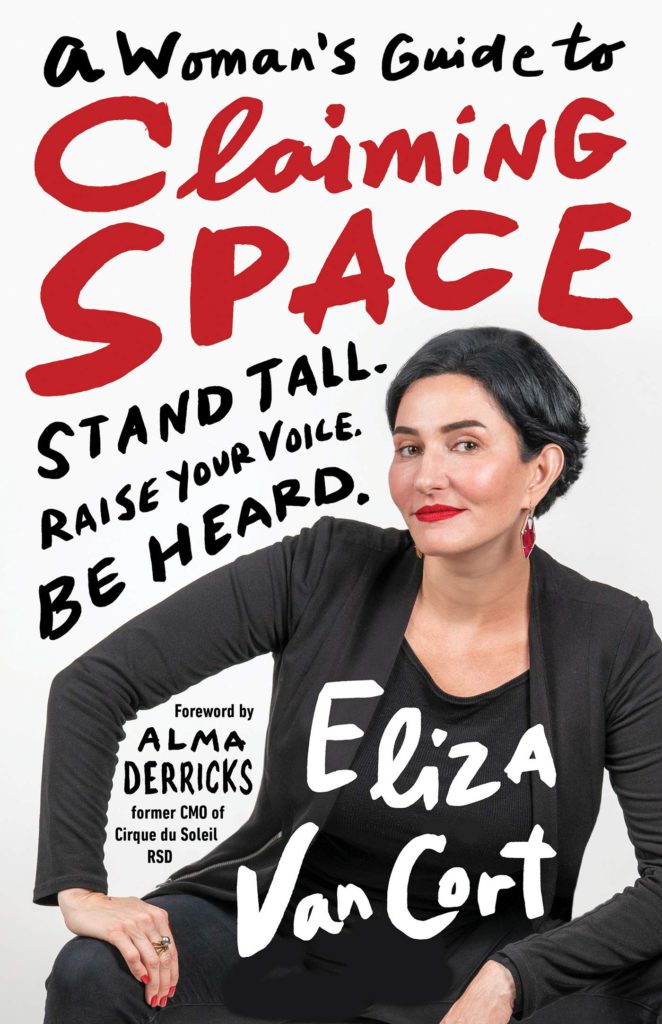 4. We Should All Be Millionaires A Woman's Guide to Earning More, Building Wealth, and Gaining Economic Power – by Rachel Rodgers: Want to claim Peace, Power, and Joy into your life? This book is for you, here the author shared the lessons she had learned both in her wealth and in coaching hundreds of women through their journey. The book guides you through the path to create confidence within you and gives a path to win your success and become the millionaire the world needs you to be.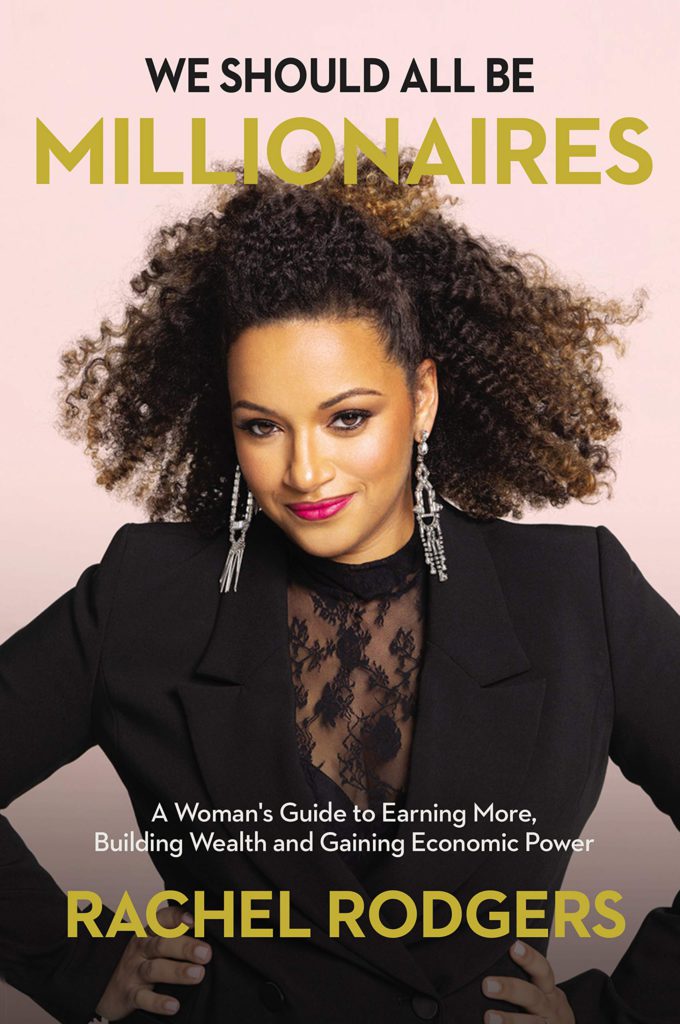 5. Women and Leadership Real Lives, Real Lessons – by Julia Gillard, Ngozi Okonjo-Iweala: As we all can see the number of women leaders at the national level worldwide is not as many as it could be, which ultimately leads to unequal access to power in the society. It is time to raise more women on this path. As women leadership is the necessity of an hour, to encourage other women the author has tried to put some points from his conversation with some of the great women leaders.
6. Women In Business Breaking Through – by Multi-Author: This is the perfect one for women entrepreneurs, as the book includes multiple conversations with successful women business leaders, sharing their journey and extremely valuable and realistic business insights.
7. The She Myth Redefining Women in Business – by Vickie Helm, Tracy Wilson: This book not only reveals the secrets of empowering you but also builds up the inner self-confidence within you, which ultimately helps you to achieve everything in your business ahead. It guides you to utilise your creativity in the best possible way you can.
All the above books have also been featured on platforms like CNN, Forbes, and Inc. So, without any fear start your success journey with the guidance from the above-mentioned books, and contribute to the betterment of society.

Also Read : Women's Business Attire 2021
Follow Womenlines on Social Media