Get to know the major insights from leadership coach Puja Talesara about how to make 2022 a magical year for yourself! Leadership coaching benefits are numerous and can help individuals in discovering the 'leader' within them. There are various types of leadership coaching across the world. To know details about online leadership coaching for personal or corporate group 'Leadership Coaching' programs with Puja Talesara email contact@womenlines.com!
The power of 4 c to make this year the magical year-
Clarity being conscious and intentional
Clearing the space, toxicity around us and with us
Connect within before you connect outward
Consistent action
Puja Talesara is recognized as a change agent by her coachees globally. She is an intuitive passionate coach, her life experiences piqued her interest in Personal Leadership coaching. She has headed a leadership position in her corporate career for which she was recognized and awarded. She has nudged and facilitated people to unlock their potential in 4 countries. She is privileged to be mentored by John Mattone, coach of late Steve Jobs. Every month Puja is sharing powerful leadership nuggets for mindset success to empower readers and viewers for excellence.
Start widening your canvass and see the miracles which the simplest interaction can bring in. Communicate with a learner mindset. And success and happiness would follow!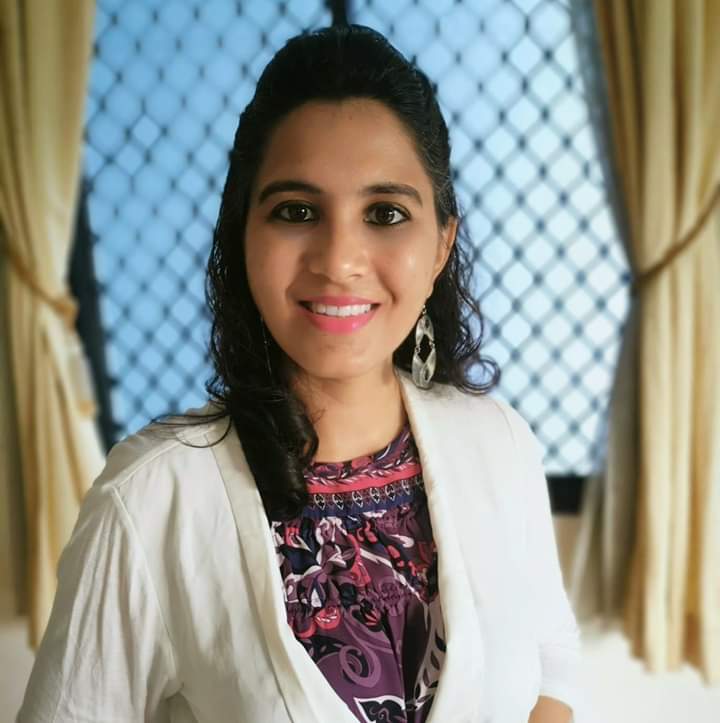 Leadership Coach, Co-founder of Leadership Demystified Webinars & Rewire
Subscribe to https://www.womenlines.com to become the best version of yourself! Womenlines is a weekly online magazine publishing content on Business Excellence, Health, Leadership Skills and listed in the top 50 women's online magazines to follow in 2021!
Also Read: Activate And Recentre Your Inner Compass with Puja Talesara: Framework for flow to Personal Excellence-Episode 12
Follow Womenlines on Social Media