Hilda Johani is a self–made entrepreneur who started her early business life in Birmingham UK, with the establishment of an Accountancy Firm in 2007. HBBA Certified Management Accountants supports businesses with Statutory Financial Accounting Reporting. Hilda Johani prides herself as a seasoned Business Consultant, Financial & Accounting Expert, and International Speaker, drawing from experience gained throughout her career.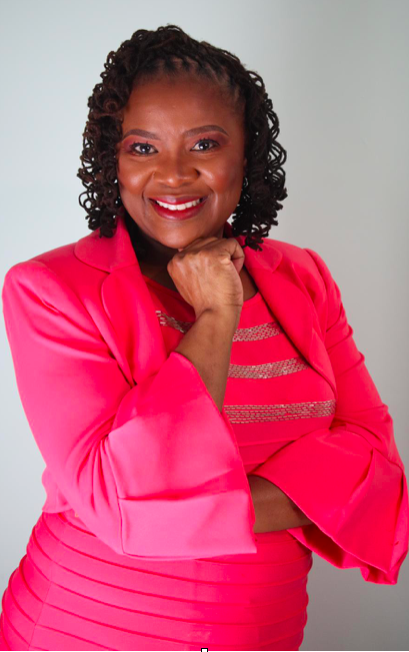 Hilda is an investor in people! Her connection with people, whether clients, the staff or even her supporters was quite visible in the year-end bash which the HBBA Group organised in December 2021, to express their heartfelt gratitude to their whole community with a personal touch. Hilda was quite emotional in her address to her network, as we can see in the video above at the year-end party, sharing how thankful she was to her whole community for putting their trust in her. She closed with her wish for 2022 to bring everybody prosperity, peace and abundance!
Farewell 2021 and Hello 2022!
Our Celebration Night at 'The Belfry Restaurant & Resort Hotel' in December, was undoubtedly an event to remember, complete with the red carpet experience, glitter and glam that came with all the effort put in by our staff, organisers and invited guests, to create an event truly lit up with a beautiful aura and ambience, emanating from all our thanksgiving and oneness, as we came together for the first time as HBBA Group, our staff, clients and other stakeholders. A special thank you from myself, Hilda Johani CMA, and the Hilda.johani.com Brand, as I express my heartfelt gratitude to the multitude of clients that attended. As we navigate 2022, we wish to welcome new clients on board, and promise that the 2021 closing event is just but a teaser of greater events to come, as we look forward to both continued and new business partnerships into the future.
Hilda Johani CEO HBBA Group
HBBA Certified Management Accountants
What can HBBA Certified Management Accountants do for you?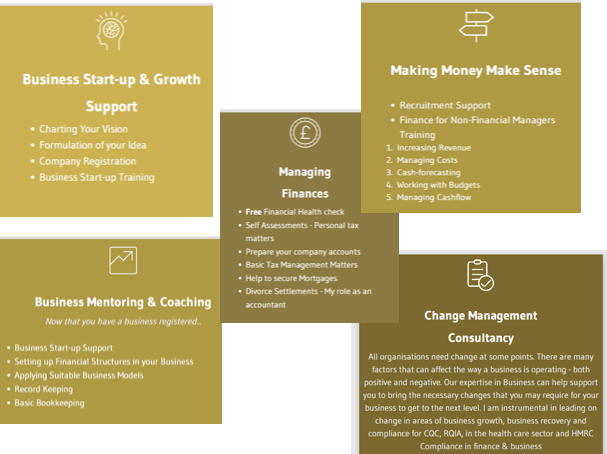 Book a FREE 30 min Consultation – Calendly!
Email: contact.me@hildajohani.com
Mob: +44 78245 54615
LinkedIn: Hilda Johani CMA | LinkedIn
Visit https://www.hildajohani.com/services for more information
Are you looking out for physical health, leadership skills, mindset health and image branding strengthening tools to be the best version of yourself? Subscribe to weekly free powerful updates of an online magazine Womenlines for free. Buy some interesting products for women from the Best Sellers page of Womenlines!
Follow Womenlines on Social Media