A Spa-like Professional Massage Right at Home
Buy Foreo Luna Facial Cleansing Brush here- BUY NOW at $119.
Who needs the spa, when you can recreate it at home? LUNA mini 2 is an enhanced T-Sonic compact facial cleansing brush with 8 adjustable intensities and unmistakable, glowing results. An easy and ultra-hygienic way to give your face a deep cleanse and a relaxing facial massage, this device will transform your skin with its one-minute ritual. Perfect for all skin types, this Swedish facial brush helps to achieve clear, smoother, and softer skin.
Great-Looking Skin in 1 Minute
Achieve a fresh and clear complexion in just 1 minute twice a day. Up to 8000 T-Sonic pulsations per minute are directed through soft touchpoints for a deep cleanse, unclogging pores of dirt, oil plus makeup residue. Dead skin cells are also removed, diminishing the appearance of pores, refining skin texture and improving the absorption of your favourite skincare products.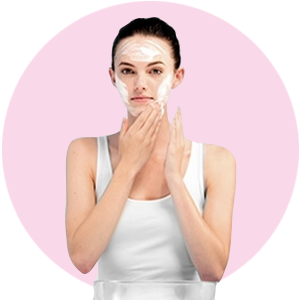 1. Apply Cleanser
Dampen your face and apply your favourite cleanser. Wet LUNA mini 2 and turn on.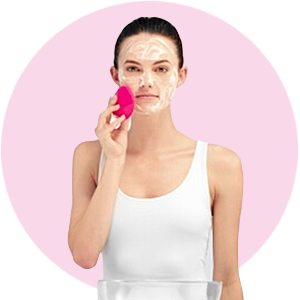 2. Cleanse
Gently glide LUNA mini 2's in circular motions over your face for 1 minute.
3. Rinse
Rinse and dry your face. Apply additional skincare products as desired.
Are you looking out for physical health, leadership skills, mindset health and image branding strengthening tools to be the best version of yourself? Subscribe to weekly free powerful updates of an online magazine for women Womenlines for free. Buy some interesting products for women from the Best Sellers page of Womenlines!
Follow Womenlines on Social Media