Let's make yoghurt bowls little interesting, attractive and delicious!
Pleasure to share Jules Clancy, a food blogger's recipe for Yoghurt Bowls.
Ingredients for Yoghurt Bowls
METHOD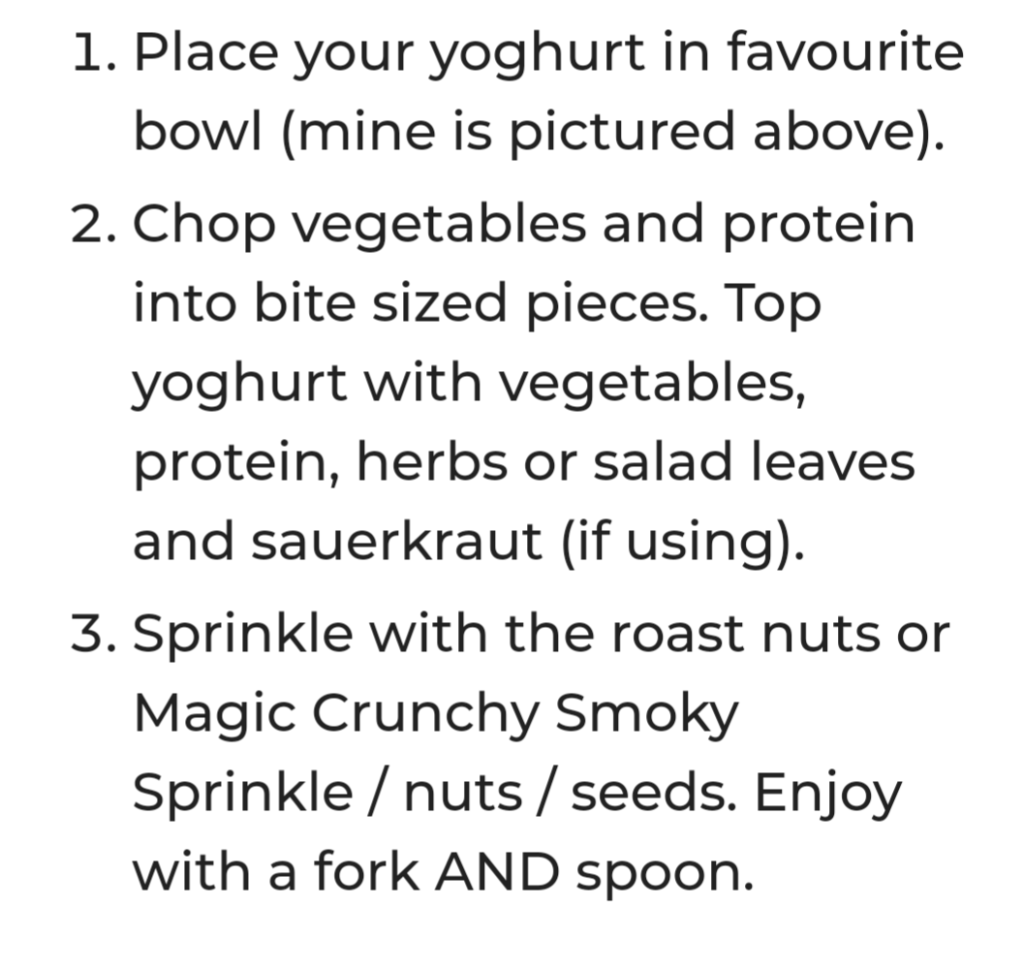 I'm Jules Clancy, a former Food Scientist taming my diabetes and PCOS with simple low carb wholefoods. Stonesoup (est 2005) helps you simplify eating healthier. With 6-Ingredient Recipes, Simple Meal Plans and Personalized Coaching so you eat well automatically and feel good in your clothes.