Humanizing business is the greatest asset to any business owner in present times. Learn from B2B Marketing coach Joy Abdullah in the video above, how humanizing business through marketing can do wonders for your business. Remembering always 'People Power Business' can change the way we do business and the same is applied to marketing!
Womenlines takes pleasure to welcome B2B Marketing Coach Joy Abdullah as a Marketing Influencer at Womenlines under the Business Excellence segment.
If your marketing strategy is not people-centric it may be why you are missing out on sales!
The pandemic has affected our behaviour as people. Impacting how we think and act as customers. Making us more conscientious and more focused on knowing the value upfront before committing. It's a distinct shift that's occurred. Understanding this impacts your marketing strategy!  Creating people-centric marketing strategies that result in having an engaged community and sales pipeline is what we do at Humanizing Business.
How Humanizing Business Through Marketing
By understanding what matters for your employees and customers
Then connecting personal branding, storytelling, and social selling in crafting a strategy that has an impact. To help the brand build influence. 
Starting with helping your employees grow their personal brands, which grows employee engagement and drives advocacy
Giving the brand a very humanized communication that grows credibility and customer engagement
Add to this the backstories every business has and content that caters to the brand community
You end up humanizing your marketing driving positive impact and generating influence that benefits your business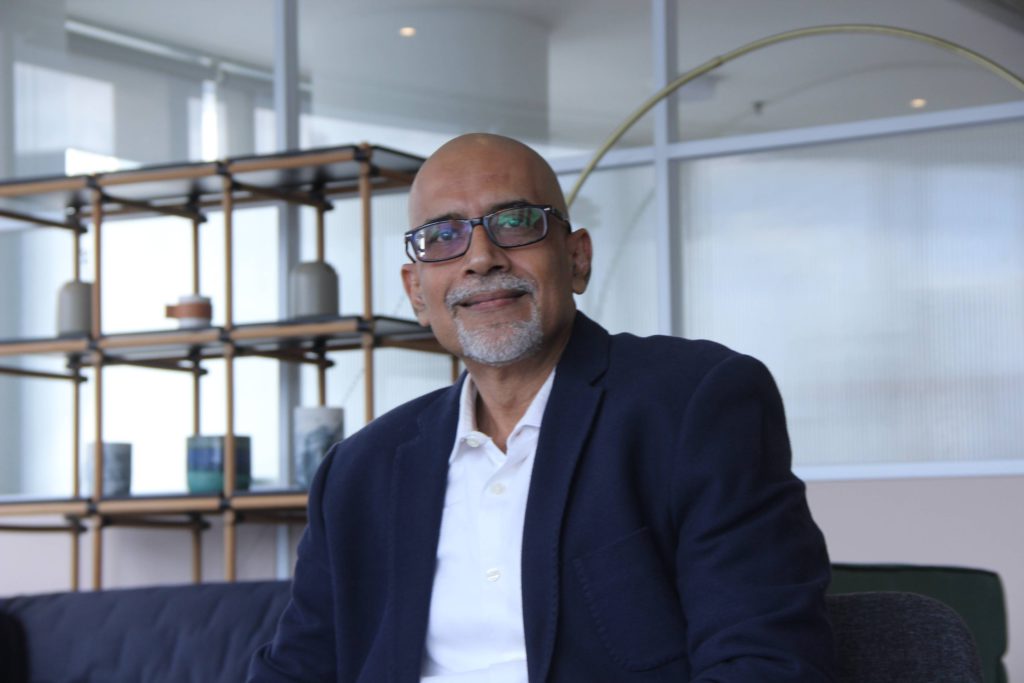 Joy Abdullah
Joy is a strategic marketing specialist who guides B2B service business owners in creating marketing impact that influences the perceptions of how stakeholders see the brand from content, technology, & business growth perspective.
Connect with Joy Abdullah on Linkedin!
Subscribe to https://www.womenlines.com to become the best version of self! Womenlines is a weekly online magazine publishing content on Business Excellence, Health, Leadership Skills and listed in the top 50 women's online magazines to follow in 2021!
Follow Womenlines on Social Media