Indian Woman has once again left footprints in the whole world. This year, after 2 decades India is so proud to announce another beauty with a brain, the smart and stunning Harnaaz Sandhu as the winner of the Miss Universe 2021 title. In second place was Miss Paraguay Nadia Ferreira, followed by Miss South Africa Lalela Mswane. In 2000, Lara Dutta and before that back in 1994 Sushmita Sen was the one, who made us so proud.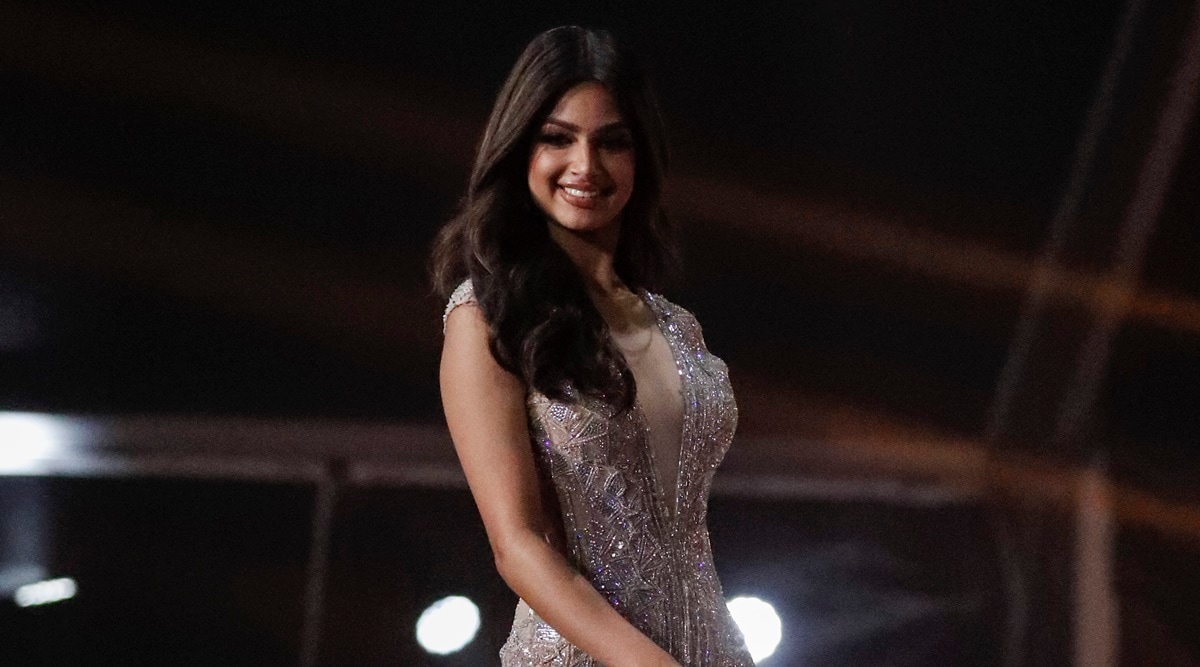 Some Glimpse On Personal Life Of Miss Universe 2021

–
Harnaaz Sandhu is the winner of the 70th Miss Universe pageant, held at Port of Eilat, Israel on 12 December 2021.
A beautiful girl belongs to a Sikh family from one of the 9 Union Territories of India, i.e; Chandigarh.
At the age of just 21, she has achieved this precious title.
She can mimic almost anyone, including animals.
Acting, singing, dancing, cooking, horse riding are some of her hobbies.
She loves to spend her spare time with friends and family. The model, who started her career in modeling at a very young age won her first pageant as Miss Chandigarh in 2017 and gradually made her way in other beauty pageants. In her Instagram bio, she wrote- "Shine like the whole universe is yours", with this legacy she has paved her steps further and came back home with the prestigious title.
An actor by profession is inspired by the other actor and Miss World 2000, Priyanka Chopra. She says, her mother is her big strength behind her whole journey.
Kudos to her success!!
Are you looking out for physical health, leadership skills, mindset health, and image branding strengthening tools to be the best version of yourself? Subscribe to weekly free powerful updates of an online magazine Womenlines for free. Buy some interesting products for women from the Best Sellers page of Womenlines!
Follow Womenlines on Social Media