Uplift- Network for Inspiration is a networking group which organises networking meet in Singapore so that people can meet, learn, and get inspiration together. Uplift Networking Group is an initiative by e-Magazine Womenlines founded by Charu Mehrotra and Dream Catchers founded by Shalima Motial in Singapore. The Uplift group believes that just like food, inspiration doses are must in the present rush in daily life. Therefore on the Uplift facebook page founders keep sharing inspirational stories, quotations, videos every week.
The Uplift group organized splendid Diwali Uplift Meet on 9th Oct at Myra's @Stadium.The meet started with sharing from founders of Uplift, Shalima Motial and Charu Mehrotra who highlighted about the reasons behind establishing Uplift group. It was a full house meet which included an empowering talk on the topic 'Happiness is a choice' by Brahmkumari Sister Ratna. Very beautifully she shared thoughts about what is happiness, why we should not keep our happiness limited to materialistic achievements and why it is important to shift one's focus to sources of internal happiness. Another insightful talk was conducted by Vastu Consultant Brinda on the topic of what to take care while celebrating Diwali as per Vastu. Participants who were in beautiful ethnic dresses networked with each other and got to know more about each other's work profile. Dance on foot-tapping Bollywood numbers, lovely songs sung by the participants and beautiful bonding between all the participants made it a very memorable evening.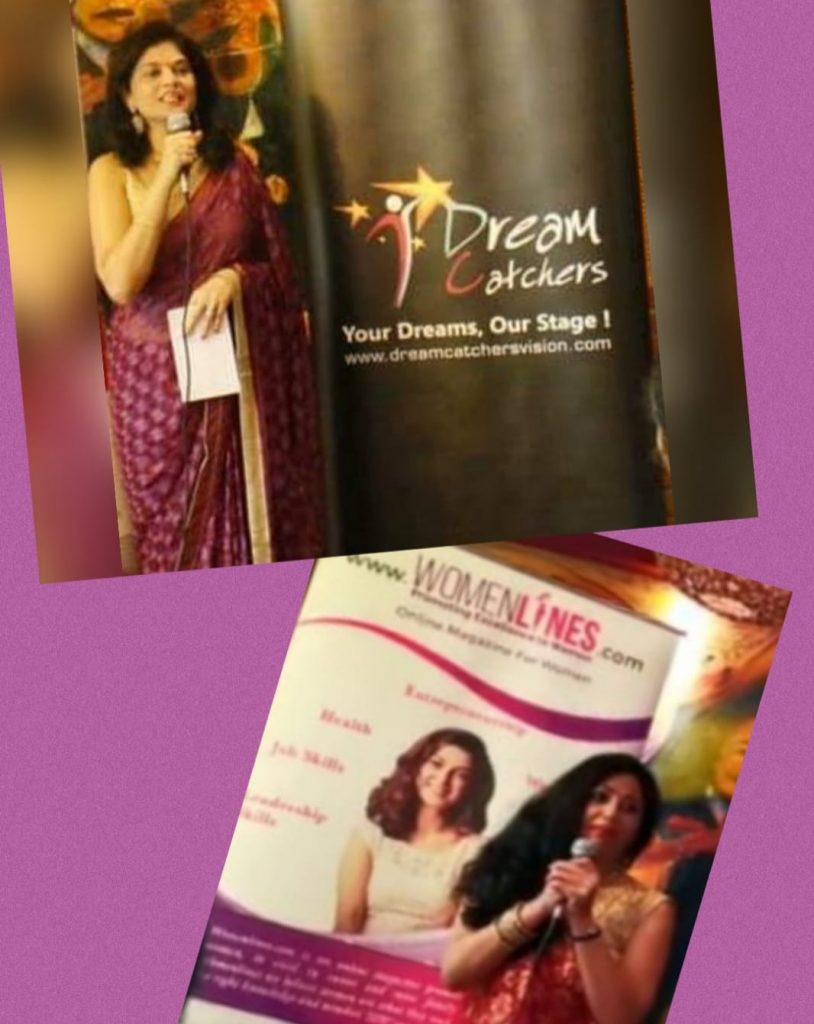 Uplift meets highlight that networking is not only collecting cards and approaching each other for business. It is about, connecting with a fellow person, understanding each others problems, exchanging knowledge, finding out solutions, looking out for opportunities to grow and also have some fun together. Networking allows striving for excellence by motivating, sharing and caring for each other along the journey. Face-to-face networking creates lasting impressions in the minds of the people we meet. As individuals, we need motivation, connection, bonding, and support from people who have the same mindset. 
Please click UPLIFT to like Uplift Fb page to receive motivating content!
Let Excellence be your Brand!
Charu Mehrotra
Founder Womenlines
Follow Womenlines on Social Media