Womenlines takes pleasure to share about the Global Virtual Lead 2 Impact Summit, which is going to be held May 5th-6th, 2021. At Lead 2 Impact, you will have the opportunity to learn from the top 27 industry leaders on how to improve your human connections and relationships, overcome fear and embrace change, strategies to cope with mental health challenges, and how to access your "untapped potential" from within to your fullest. Get to know about the outstanding remaining 13 speakers-
SPEAKERS
Nadene Joy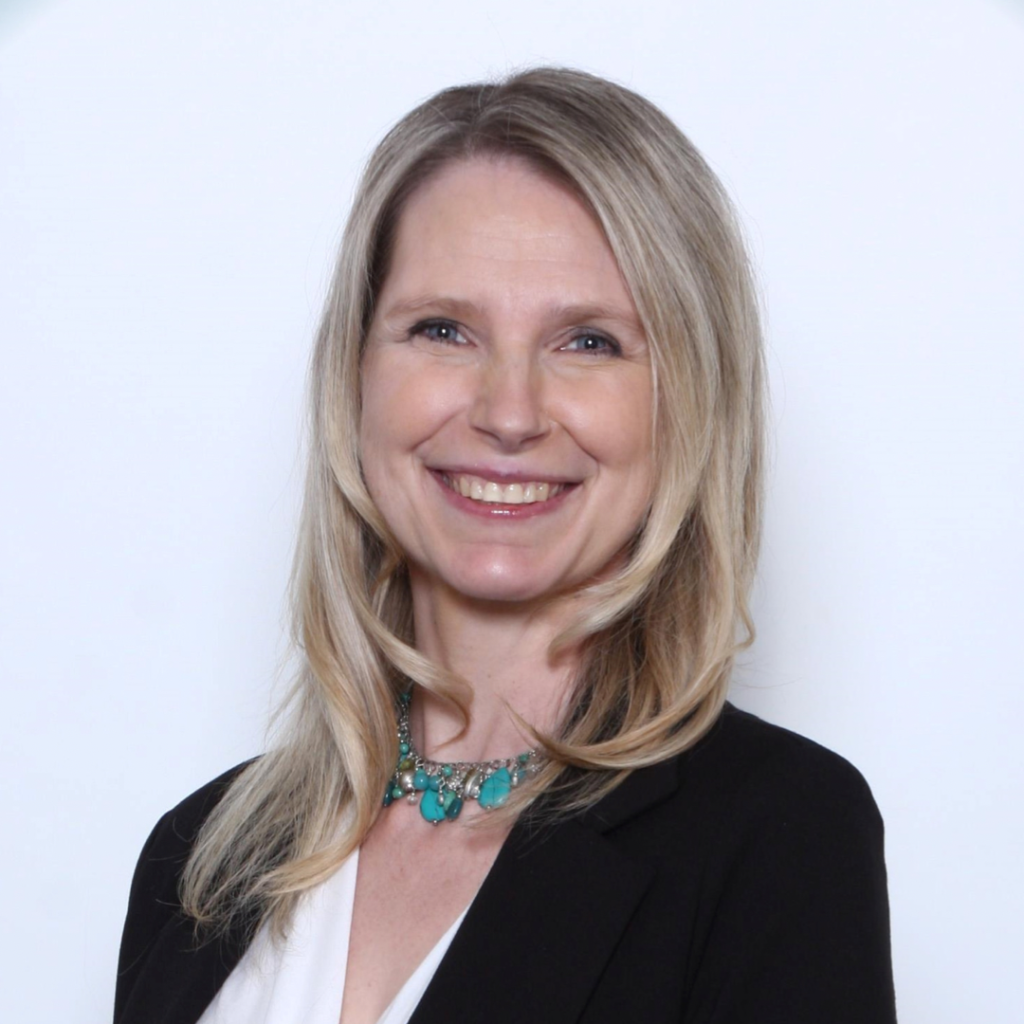 CEO, Chair/Founder of the Global Lead 2 Impact Summit, Global Mindset Strategist, International Best Selling Author, Speaker, Mental Health Trainer.
Sharon Lechter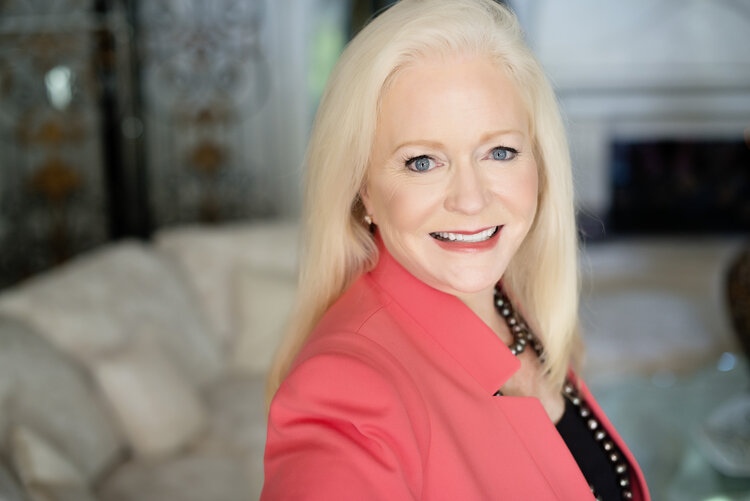 Financial Literacy Expert, Keynote Speaker and Business Mentor. She is a New York Times Bestselling author, successful entrepreneur, philanthropist, and has enjoyed a 35 year career as a licensed CPA. She has advised two US Presidents on the topic of financial literacy.
Phyllis O'Connor
Executive Director, Canadian Mental Health Association (Saskatchewan Division) Inc. With 22+ years of experience working at the Canadian Mental Health Association (Saskatchewan Division) Inc., Phyllis O'Connor has a passion for promoting and supporting the rights of persons with mental illness to maximize their full potential.
Dr. Pawan Rajpal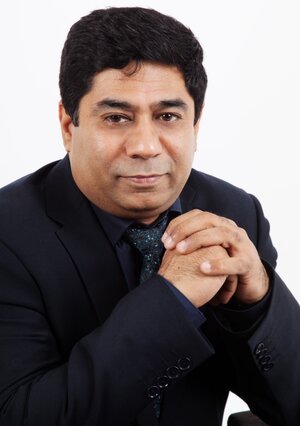 Dr. Pawan Rajpal worked as an Consultant Psychiatrist in the Complex Health Needs Service at St Martin's Hospital in Bath. He consults at The Priory Hospital in Bristol and 10 Harley Street London. He offers Video Clinics from the comfort of your own space.
Dr. Richard Kaye
Forbes, International Speaker, Master Connector, Business Acceleration Strategist. At the Chopra Center, in La Costa, California, where he shared the platform with Lisa Nichols; he spoke about: Consciousness, Cooperation, and Contribution – thriving in the developing recession. He is the author of the highly acclaimed book: The Secrets of Creating Customers for Life. He speaks around the nation about the Secrets of Empowering Negotiation.
Dr. Pawan Rajpal
Dr. Pawan Rajpal worked as an Consultant Psychiatrist in the Complex Health Needs Service atSt Martin's Hospital in Bath. Dr. Rajpal specializes in assessing, diagnosing and providing treatment and and recommendations for Asperger's, ADHD, Autism and other syndromes. He has completed assessments and provided medical care to adults with Autism, Asperger's and Learning Disabilities since 2005.
Iks Reyes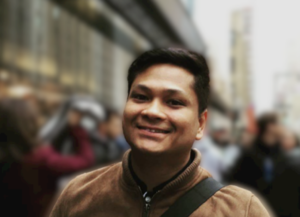 Iks is a Pharmacy graduate from the University of Santo Tomas and has spent two decades as a Marketing Executive in the Pharmaceutical Industry. He has since left his corporate career to pursue his passion for connecting and inspiring people – Publishing a book on Career Advancement, creating The Inspiring Leader Social Media Community and hosting The Inspiring Leader Podcast.
Betty Carew
Canadian Registered Safety Professional and a Certified Health and Safety Consultant. For over thirty years, she has been coaching and mentoring oil and gas exploration teams. Her work has taken her from the harsh environments of Northern Alberta, south to the Gulf of Mexico, and east to the North Atlantic's ultra-deep waters.
Loretta Wetzel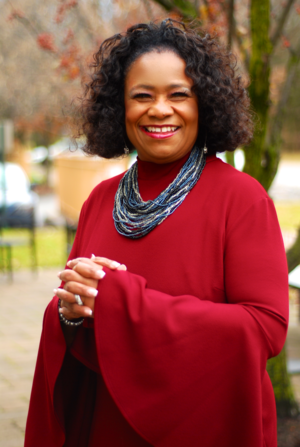 Loretta Wetzel (aka Mama Soul Wisdom) is a prominent family entrepreneur expert specializing in helping overwhelmed and stressed out parents having an interest in business ownership to obtain more freedom, flexibility, and fulfillment by focusing on six key life areas called the six (6)P's.
Brian Schulman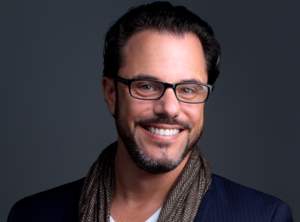 Founder & CEO Voice Your Vibe. Known as the Godfather of LinkedIn Video and one of the world's top video marketing experts, Brian has been on Linkedin every day for the last 17 years, on the Internet since it was green screen and chat rooms, and has over 20 years of proven Digital Marketing experience strategizing with Fortune 500 brands across the globe.
Darrell Stern
Darrell Stern is known around the world as the Digital Marketing Jedi. "I believe that YOU and your business are a gift to the world and the world needs your gifts. As a dramatist and an actor, I work with you and your team to pull from you what you can teach, what you can demonstrate and what you know to create profits and influence in your business."
Darci Lang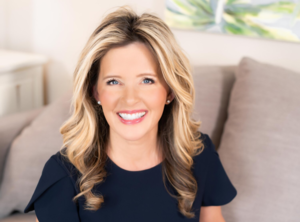 If anyone understands that life is what you make it, it's Darci. She quite literally went out and built the life she wanted. She has worked for great leaders and not so great leaders, built three award-winning businesses and let them go when the time was right. All she has accomplished has been done on her own terms and by Focusing on the 90% – on the positive in her world. Darci's Focus on the 90% message will help you and your team to find the positives at work, rise above adversity, and triumph in all they do!
Rúna Bouius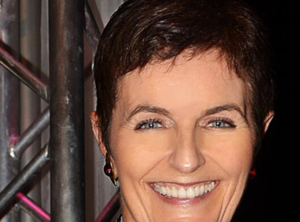 Founder True Power Institute, Conscious Leadership Influencer. A serial entrepreneur is how some people see Rúna Bouius, the Icelandic CEO from Reykjavik, who spent her first career building an importing company representing an impressive portfolio of internationally known cosmetic and perfume brands on the Icelandic local and duty-free markets. Rúna specializes in emerging leadership trends and helping leaders unlock their TRUE Power through Conscious Leadership.
Nikki Clarke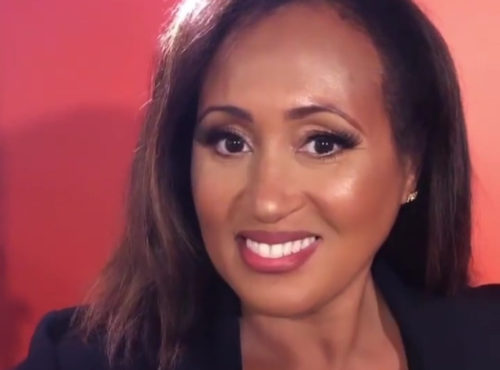 Jamaican born, Nikki Clarke,was elected the President of the Ontario Black History Society in 2015. Nikki is the founder, producer, and host of the multiple award winning talk show, The Nikki Clarke Show on Afroglobal TV Bell Fibe 2472 , Rogers 708, and on www.nikkiclarkenetwork.com.
In order to be "officially" registered for this event, we just wanted to remind you that you will need to sign up by clicking the link below in order to receive the zoom link to join the event on the day of the summit. www.lead2impactsummit.com
Subscribe to https://www.womenlines.com to become the best version of self! Womenlines is a weekly online magazine publishing content on Business Excellence, Health, Leadership Skills and listed in the top 50 women's online magazines to follow in 2021!
Follow Womenlines on Social Media