Womenlines takes pleasure to share about the Global Virtual Lead 2 Impact Summit, which is going to be held May 5th-6th, 2021. At Lead 2 Impact, you will have the opportunity to learn from the top 28 industry leaders on how to improve your human connections and relationships, overcome fear and embrace change, strategies to cope with mental health challenges, and how to access your "untapped potential" from within to your fullest. Get to know about the outstanding first 14 speakers- –
Speakers
Marshall Goldsmith
Dr. Goldsmith is the author or editor of 42 books, which have sold over 2.5 million copies, been translated into 32 languages and become listed bestsellers in 12 countries. Amazon.com recently recognized their '100 Best Leadership & Success Books'. His books, Triggers and What Got You Here Won't Get You There, were both recognized as being in the top 100 books ever written in their field.
Maria Tan
Known as THE Business Coach for Misfits, Maria Tan (Maria Kathlyn Tan) empowers non-conformists across the globe to create success tailored to their lifestyles.
Shubham Sindhwani
Shubham has graduated from Osgoode Hall Law School in the top 3% of my class and has worked at some of the top-tier national and international law firms on Bay Street in downtown Toronto. The long hours and complex nature of legal practice on Bay Street drilled into him robust professionalism, diligence, creativity and a strong work ethic.
Brenda McGuire
Brenda has coached thousands of people to work globally while running a multi-million-dollar unit of a Fortune 50 company and as the founder of two successful international businesses: Worldwide Connect, a cross-cultural training firm, and Global Gals. Arisen from her own personal journey, the educational and supportive Global Gals network instructs, inspires and empowers women—from seasoned globetrotters to first-time adventurers—to successfully work, live and travel abroad.
Elizabeth Verwey
After 2 decades of mentoring business owners, and a late life divorce, Elizabeth is focused on her passion project, Spoken Lives: Stories Women Share. She curates women to share their personal stories of resilience to inspire others to live an intentional life after facing their own challenges.
Bob Burton
Retired U.S. Army Special Forces Command Sergeant Major and an Expert in Servant Leadership Coaching. He empowers people to become lifelong learners by accelerating leadership development through teaching Speed Reading, Memory, and Leadership.
Allison H Larsen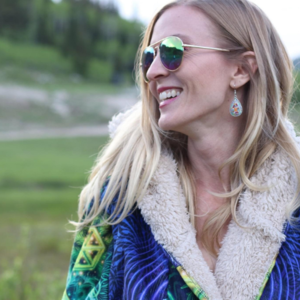 Allison H Larsen is a renowned Intuition Expert, Author of the book Soul Intuition and Co-Founder of Legendary. Allison has helped hundreds of thousands of people worldwide to tap into their intuition and find their individual blueprint for success and happiness.
Kate St.Clair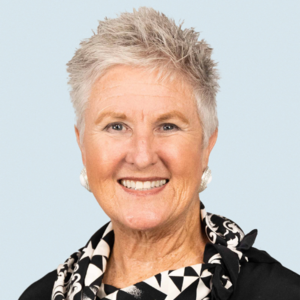 Advisory Board Chair with Convene, a Christian Leadership Development Firm. Kate brings more than forty years of expertise from her unprecedented accomplishments as a corporate executive in the financial industry and as a founder and principal of her consulting firm, PowerSource Int'l.
Jendayi Harris
Jendayi has an affinity for coaching leaders to optimize their emotions, time, personality, priorities and resources to powerfully impact their mission.
Colleen Biggs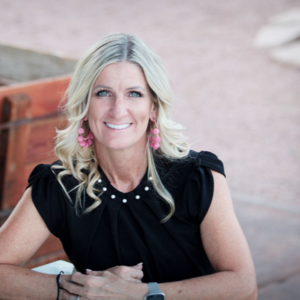 Chief Inspiration Officer, Lead Up for Women Colleen has extensive success and experience in Corporate America for over 30 years, coaching business launches with over 300 CEO's, franchising, voluntary national and local community service, and numerous project launches.
Betty-Ann Heggie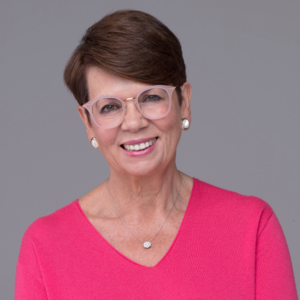 Betty-Ann Heggie, a widely recognized thought leader in gender dynamics is published in Harvard Business review, Inc. Magazine, Apple News, Huffington Post and The Good Men Project . An award-winning speaker, author and mentor, she is also a corporate director, philanthropist and a former Senior Vice-President with PotashCorp (now Nutrien), the world's largest fertilizer supplier.
Jim Britt
Jim Britt is an award-winning author of 15 best-selling books and numerous #1 International best-sellers. Some of his many titles include Rings of Truth, Do This. Get Rich-For Entrepreneurs, Unleashing Your Authentic Power, The Power of Letting Go, Cracking the Rich Code and The Entrepreneur.
Nikki Clarke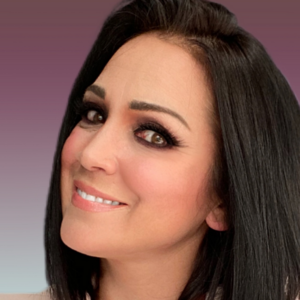 Jamaican born, Nikki Clarke,was elected the President of the Ontario Black History Society in 2015. Nikki is the founder, producer, and host of the multiple award winning talk show, The Nikki Clarke Show on Afroglobal TV Bell Fibe 2472 , Rogers 708, and on www.nikkiclarkenetwork.com.
Edwin Edebiri
To inspire and encourage others to their full potential and have a positive impact on the world through service and love is the purpose statement of Edwin Edebiri. A dynamo of humour and enthusiasm, Edwin stands at the forefront of entrepreneurial spirit with over 30 years experience. He is a keynote speaker and thought leader with focus on Happiness!
In order to be "officially" registered for this event, we just wanted to remind you that you will need to sign up by clicking the link below in order to receive the zoom link to join the event on the day of the summit. www.lead2impactsummit.com
Subscribe to https://www.womenlines.com to become the best version of self! Womenlines is a weekly online magazine publishing content on Business Excellence, Health, Leadership Skills and listed in the top 50 women's online magazines to follow in 2021!
Follow Womenlines on Social Media