Today we are living in the generation where women have overcome all negative notions prevailing in society and proved themselves superior in different niches through their willpower and hard work.
Though sometimes it can take years before you reach somewhere and can make yourself and your surroundings proud of. But, if you are good, you will succeed. Oftentimes we look at our favorite powerful women entrepreneurs for inspiration and guidance.
Today let's talk about the top 6 powerful women entrepreneurs in India below-
KIRAN MAZUMDAR SHAW: Born in 23rd march, 1953 in the capital city of the state Karnataka. Who imagined that a lady, started her work in a tiny garage at her backyard will reach at this point and will lead one of the most sucessful company. She is the executive chairperson and founder of Biocon Limited and Biocon Biologics Limited.

INDRA NOOYI: A former chairperson and CEO of PepsiCo's, Indra Nooyi have served for 24 years with the company and retired in 2019. Indra in her tenure had took up the company to the next level as she nearly doubled sales and introduced healthier products and environmentally friendly practices. She grew up in India and got an MBA from Yale before becoming one of corporate America's few female CEOs in 2006.

VANDANA LUTHRA: An Indian entrepreneur and the founder of VLCC Health Care Ltd, Vandana Luthra is an a beauty and wellness conglomerate represented in Asia, the GCC and Africa. She brought the concept of self-care and beauty to a market that considered it a luxury, in the 1980s and this is one of the big reason behind to become one the most powerful women.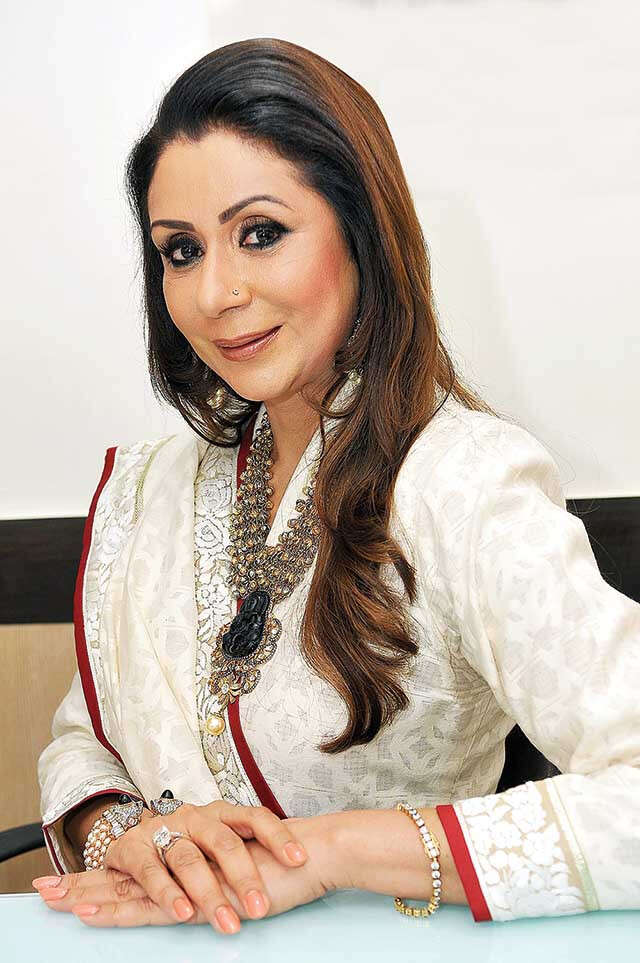 UPASANA TAKU: This talented lady is a Chairperson, Executive Director, and a Co-Founder of Mobikwik. She has the vision to transform the digital payments landscape in India, which was close to nil when we started in 2009. She believes that the Indian Fintech opportunity will be at least $1tn by 2025 and that MobiKwik will be a significant part of it, and that's what make her a powerful women.

ANANYA BIRLA: An Indian singer, songwriter and entrepreneur. This young and multitalented personality has reached more than 350 million combined streams and collaborated with artists including Sean Kingston, Afrojack, and Mood Melodies. Making a country proud and inspiring youngsters long way to go and will be more successful than many of her age group and become more powerful women in the upcoming years.

As well said by Oprah Winfrey– "Follow your passion and if you don't know what it is, realize that one reason for your existence on earth is to find it."
Are you looking out for physical health, leadership skills, mindset health, and image branding strengthening tools to be the best version of yourself? Subscribe to weekly free powerful updates of an online magazine Womenlines for free. Buy some interesting products for women from the Best Sellers page of Womenlines!
Follow Womenlines on Social Media