You keep your body active by exercising but how do you take care of mental fitness? Solitaire.org website is there to help you excel in your mental fitness journey!
I came across this question sometime back and the journalist inside me got eager to search for various sources to achieve mental fitness which I can share with my audience. I came to know various ways to keep my mind healthy like keeping active, eating a healthy diet, picking up a hobby, etc but what caught my interest was the suggestion about doing a mental workout regularly. Straightaway I thought about challenging myself to learn card games (I have never done ever) and thought of buying Word Search, and Crossword booklets which I used to do before.
And then I landed upon SOLITAIRE.ORG by chance and I am so happy to find it!
Don't get distracted by the name thinking that it is just a card game website.
It is said that games like card games, word games, puzzles etc can help keep away many diseases like Dementia and Alzheimer's as we age. As early as we start taking care of mental fitness by playing such games, it will be helpful to us in keeping our mind active. Solitaire .org is one stop website which includes so many varieties of games which can engage your mind fun way. Besides classic card games, you can navigate through other fun games which include, Word Games, Puzzle Games, Match 3 Type Games, Hidden Object Games, Mah-jong Games and many more games! 
Unique features of Solitaire.org
The website is a secure SSL-certified website
The website is free from ads, and annoying pop-ups
The website is quick and games are loaded very fast
The website is desktop and mobile friendly
Navigation through the website is easy
Instructions are provided with every game and are easy to understand 
No requirement to download the game. 
They don't track your game on the website
Card games are quite popular in alL age groups. Solitaire.org let you play not only the popular game 'Solitaire' but also other card games like Black Jack, Crazy Eights, Hearts etc. It is said that the game of Solitaire was invented by a French aristocrat during his imprisonment in the Bastille which would date back to the first half of the 17th century. As nature of the Solitaire game is that it can be played alone anywhere and allows one to kill hours in solitude, hence it has been so much popular for a long time.
And now you don't have to even carry cards with you to play card games, just visit solitaire.org and use your free time to stimulate your brain rather than being a couch potato.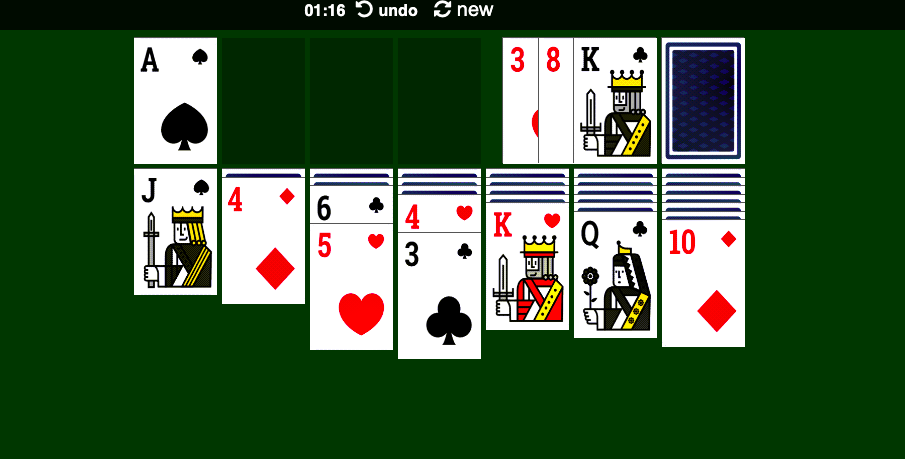 The card game is one segment under the main menu of Solitaire.org. There are other categories like mahjong, word games, hidden objects, and Match which are having further sub-games listed on the website. When I saw 'Crossword,' and 'Word Search' under word games, I was extremely delighted that I don't need to carry booklets for myself and my kid and anytime I can help her to use time productively.
You can play the Medieval Castle Hidden Numbers game too on solitaire.org. Find all hidden numbers scattered throughout each level. Pinch or long-click the image to zoom in or out. There is also a full-screen button in the lower right just inside the sound and music control buttons.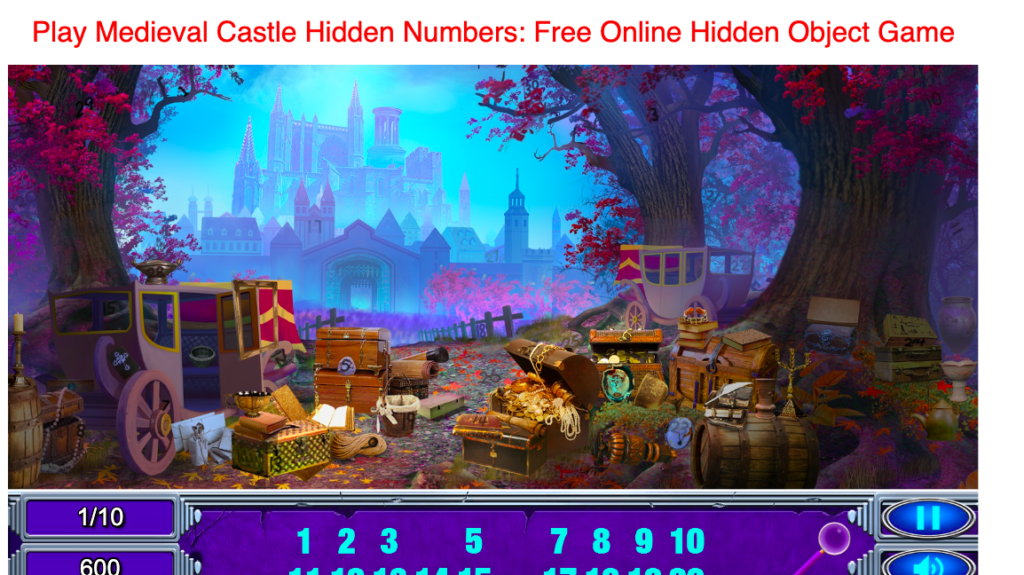 Play candy fiesta game which gives players 65 moves to score as many points as they possibly can. Valid moves require you to swap piece positions so that you create 3 or more in a row vertically or horizontally.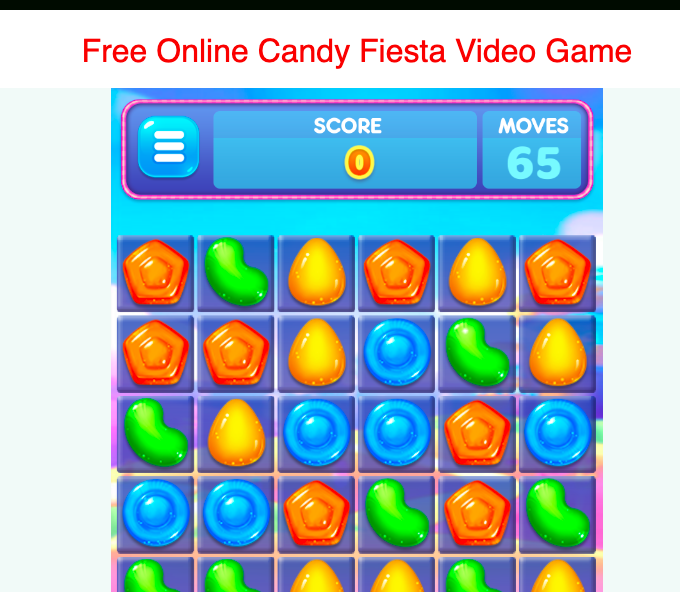 You can also play Sudoku and choose the game which best suits your experience level. You can play on easy, medium, hard, or expert.
There are more than 40 games on solitaire.org and believe me that you will come across so many new games which you have never heard of before. Some games 'Treasure of Atlantis', 'Zuma Ball', Letter Logic' and many others games were new to me and I am looking forward to trying my hand at all games.
As a user, I loved navigating Solitaire.org and it was easy to understand so many new games which I have never played. Instructions are placed in simple language which helps to understand new games better way. I trust this website and will love to let my kids play and learn a variety of such games which are more stimulating than video games.
Are you looking out for physical health, leadership skills, mindset health, and image branding strengthening tools to be the best version of yourself? Subscribe to weekly free powerful updates of the online magazine Womenlines for free. Buy some interesting products for women from the Best Sellers page of Womenlines!
Follow Womenlines on Social Media