Anti wrinkle eye cream for your beautiful eyes! Order now by visiting- ORDER!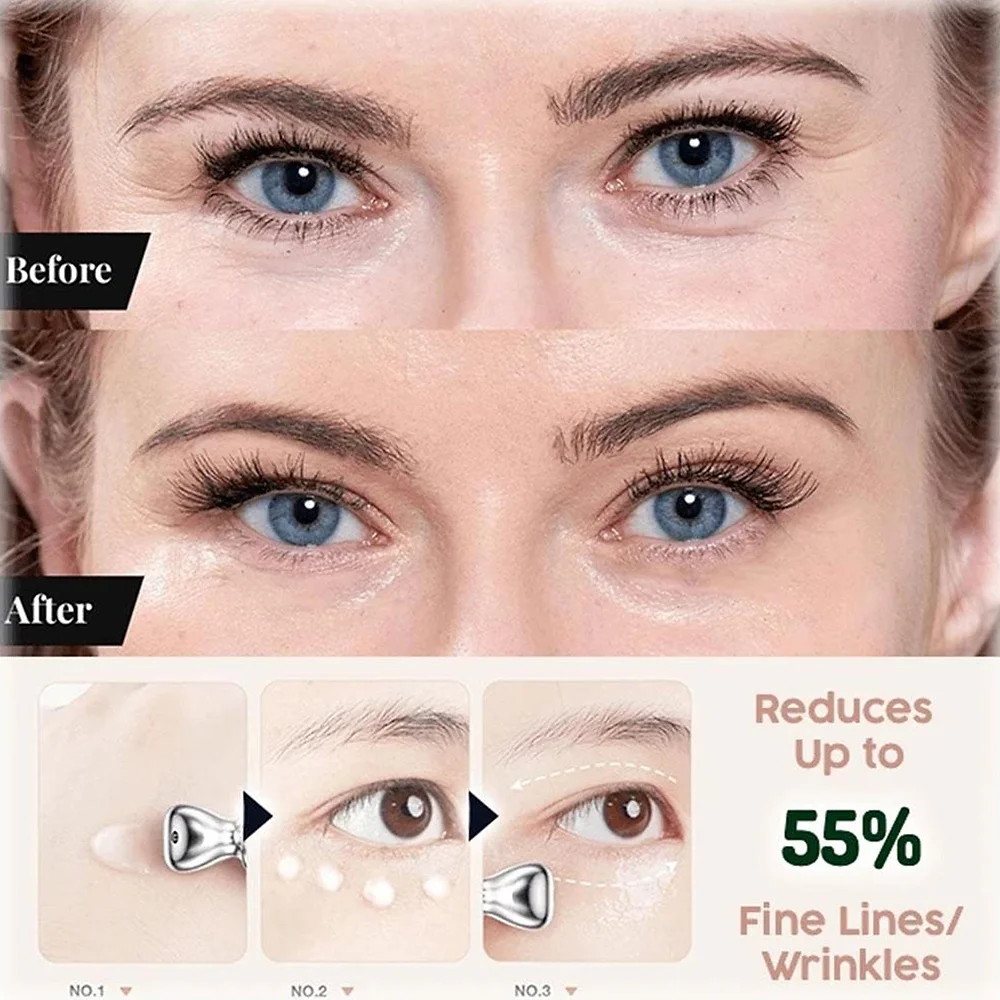 Anti wrinkle eye cream
Firming and repairing the skin around the eyes, rejecting dry and ageing skin. Help lighten the dark and brighten the eye area Say goodbye to dark circles—experiment and test for light lines on the whole face. Specially researched to firm and increase elasticity, dilute the texture. 
Specification: Ingredients: Hyaluronic Acid, Seaweed Extract, Niacinamide
Product form: Paste
Applicable skin type: Normal, oily, dry, sensitive, combination skin
Shelf life: 3 years
Package Contents: Eye Cream X1
Also shop- Sequined Chain Beads Bodycon Party Dress – Light Coffee S
Follow Womenlines on Social Media