Are you ashamed of asking for help and support for your work? You should take your vulnerability as your biggest strength. Powerful sharing by Leadership Coach Sally Anderson, a guest influencer for Leadership at Womenlines panel from New Zealand. Sally has privately coached key influencers internationally: CEO's/executive teams/C-Suite forums/entrepreneurs/celebrities/politicians/millionaires/billionaires over 20 years.
I wrote this article back in Jan 2021, entitled 'Mental Health Is A Taboo Subject At The Executive Level' – https://www.linkedin.com/pulse/mental-health-taboo-subject-executive-level-sally and felt called today to speak into another pressing issue currently in the leadership space and that is one of 'asking for support. In this article, I reference: 60% of employees have never spoken to anyone at work about their mental health status – referenced stat from this terrific article – https://hbr.org/2019/10/research-people-want-their-employers-to-talk-about-mental-health – If this is the case I can assure you that the statistic would be much higher for our most senior leaders. This in my opinion is not only concerning but a crime. Senior leaders are not devoid of needing support, especially in these unprecedented times BUT to what degree are we proactive in creating an environment of support for ALL, not just the employee base.
If we are to believe traditional linear 'hard skills leadership is dead how will our top-level leaders globally learn, embrace and discover the power of non-traditional, non-linear 'soft skills leadership if they are unwilling to admit that they too need support. We as humans let alone leaders are not comfortable with admitting we need support/help. The degree of demands specifically on those leaders in the political/corporate arena is more extreme now than ever before. So the question begs to what degree, especially in these unprecedented times, do we acknowledge the need to provide support to those at the highest level, in the face of it not being acknowledged?
So what's really going on? Why do we have an aversion to asking for support? Usually, the following top 12 fear-based dynamics are playing out:-
1. Fear of losing their role/job
2. Fear of being judged
3. Fear of being viewed as incompetent
4. Fear of being replaced by someone else
5. Fear of it being 'put on record' formally
6. Fear of taking time out and how this will be viewed
7. Fear of stigmatisation
8. Fear of the financial implications
9. Fear of not being supported if one divulges what is going on
10. Fear of being vulnerable
11. Fear of others opinions
12. Fear of being fired, made redundant and being moved on
For organisational cultures to survive long term, they need to create a safe environment where 'mental health is normalised and viewed as important as talking about the bottom line results, after all, the health of your people reflects the health of your bottom line, FACT!
Mental health sadly is a difficult issue to discuss, address at the best of times in the workplace but mental health is rarely if ever spoken about at the most senior level. The degree of discretion, privacy and confidentiality needed is paramount. To what degree are you being proactive within your caucus/board/executive team meetings to speak into this issue? In your inner sanctum meetings is this on the agenda, front and centre? If it is not, then I highly recommend that you consider that it is tabled. I guarantee if you do 'go there, the level of discussion will transcend your effectiveness as a collective. Food for thought today!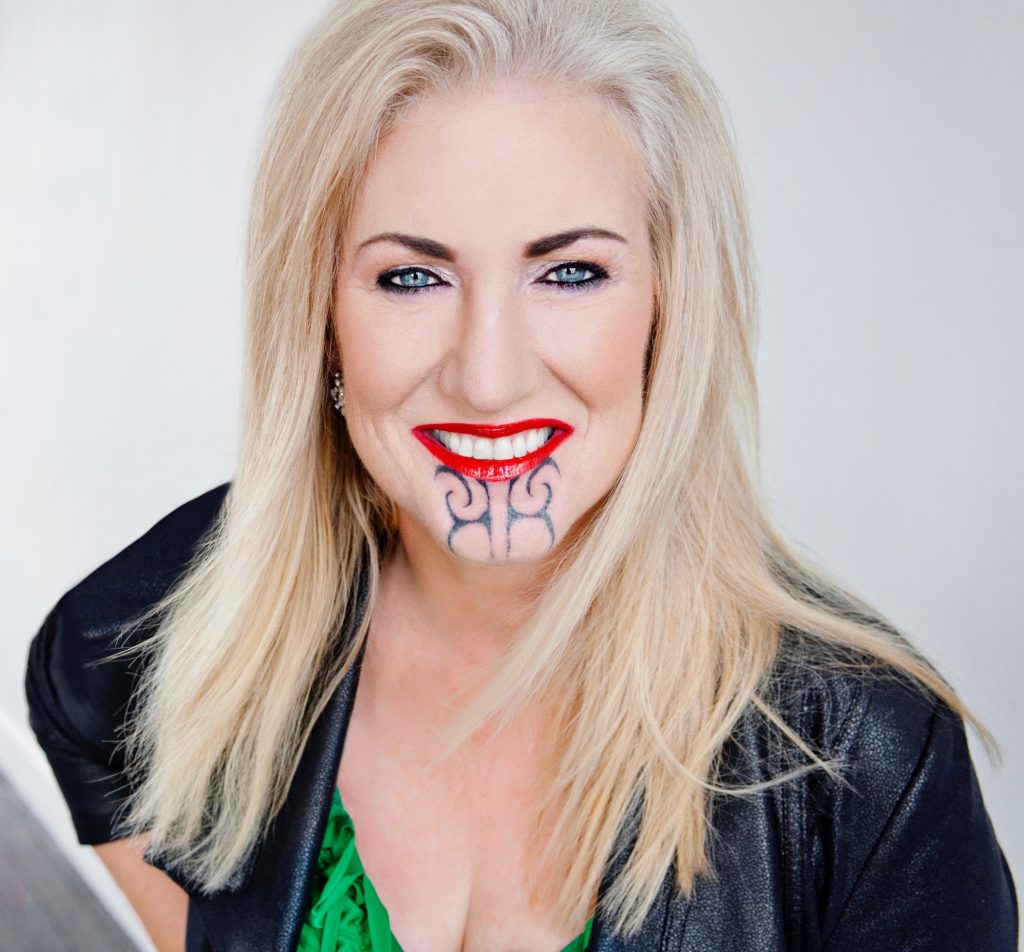 Sally Anderson
Leadership Coach To The Influencers
http://linkedin.com/in/sallyanderson-leadershipcoachtotheinfluencers
Subscribe to https://www.womenlines.com to become the best version of self! Womenlines is a weekly online magazine publishing content on Business Excellence, Health, Leadership Skills and listed in top 50 women's online magazines to follow in 2021!
Follow Womenlines on Social Media