Code to Happiness by MS Suchi
Womenlines takes pleasure to share about Influencer for stress management at Womenlines, MS Suchi. Ms Suchi is World's only female laughter coach who conducts 100 types of laughter exercises. She is the Vice President of South East Asia, Global goodwill ambassadors, a team of 16,500 volunteers around the world. This month Ms Suchi is sharing how to enhance happy hormones to be stress-free…
Not feeling happy?
Getting affected by Coronavirus spread?
You have the power to learn how to get dosage of Happy Hormones.
Hormones are chemicals produced by different glands across your body.
They travel through the bloodstream, acting as messengers and playing a part in many bodily processes.
One of the important functions of Happy Hormones is helping to regulate your mood.
Promote positive feelings, including happiness and pleasure by getting dosage of Happy Hormones regularly.
1) Hugs your pets and plants.
2)Cook a dish together with your family.
3)Remove furniture and create space for stretching exercises.
4)Eat dark chocolate.
5) Sniff Vanilla.
6)Burn Lavender candles.
7)Sleep well.
8) Practice Relaxation using soothing piano music with water sounds.
Last but not least
9) Laugh Out Loud practising Belly laughter.
Do not let Coronavirus dampen your spirits!!!
Love,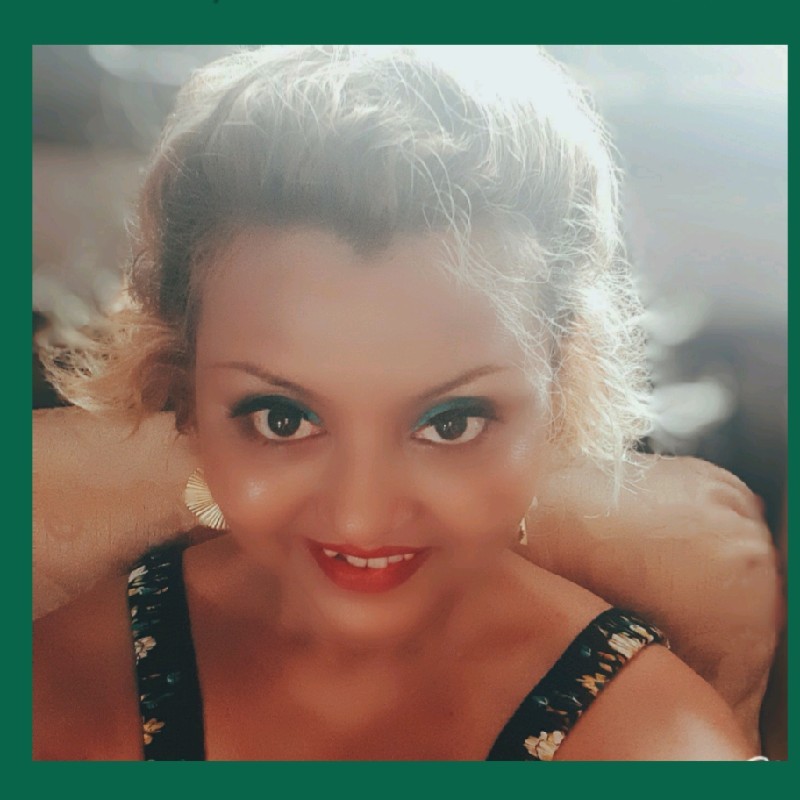 MS. SUCHI SINGAPORE
Laughter & Empowerment Coach
Are you looking out for physical health, leadership skills, mindset health and image branding strengthening tools to be the best version of yourself? Subscribe to weekly powerful updates of online magazine https://www.womenlines.com for free. Click https://www.womenlines.com!!.
Follow Womenlines on Social Media