Womenlines takes pleasure to share about Influencer for stress management at Womenlines, MS Suchi. Ms Suchi is World's only female laughter coach who conducts 100 types of laughter exercises. She is the Vice President of South East Asia, Global goodwill ambassadors, a team of 16,500 volunteers around the world. This month Ms Suchi is sharing why it is important to be mindful about words we speak to self-
Stress Management
Research has proven that words carry energy, words carry power.
Whatever we say to ourselves and what others say to us has an impact on our body cells.
Our body is made up of tissues, there are body cells in it. It contains water.
Water crystals in the body cells change according to the words.
We have no control over what others say to us but we can have full control over what we say to ourselves.
Please be mindful and do not be a self-critic.
Stay motivated!!
Stay inspired!!!
Stay WOW!!!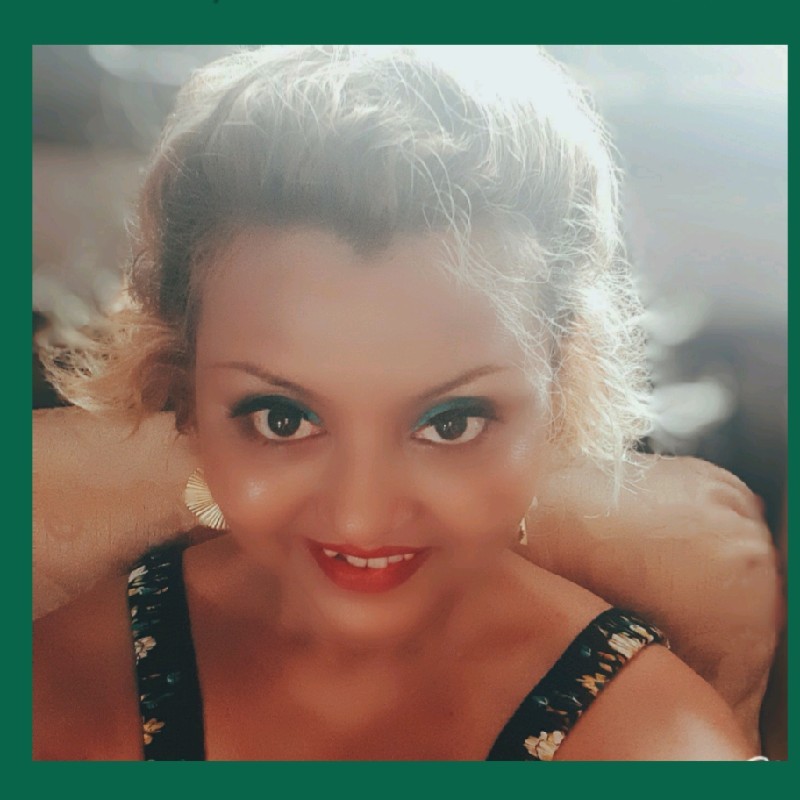 Are you looking out for physical health, leadership skills, mindset health and image branding strengthening tools to be the best version of yourself? Subscribe to weekly powerful updates of an online magazine Womenlines, listed in top 40 online magazines to follow in 2020, for free. Click https://18.140.181.33!!.
Follow Womenlines on Social Media