Womenlines takes pleasure to welcome, Shalima Motial, Founder and CEO of Dream Catchers Vision Pte Ltd, an events company based in Singapore, in 'Entrepreneur/Professional of the Week' Show at Womenlines! Hear Shalima's interesting entrepreneurial journey in her own words in the video above!
 Shalima is a people's person and draws her energy from being around happy, positive, like-minded people. She received recognition as Most Promising Entrepreneur from Singapore Indian Chambers of Commerce and Industry (SICCI), Top 20 Entrepreneurs in Singapore with Zee Tv's She Ventures, Woman Leadership Award and Pioneering Woman Leadership Award by CMO Asia.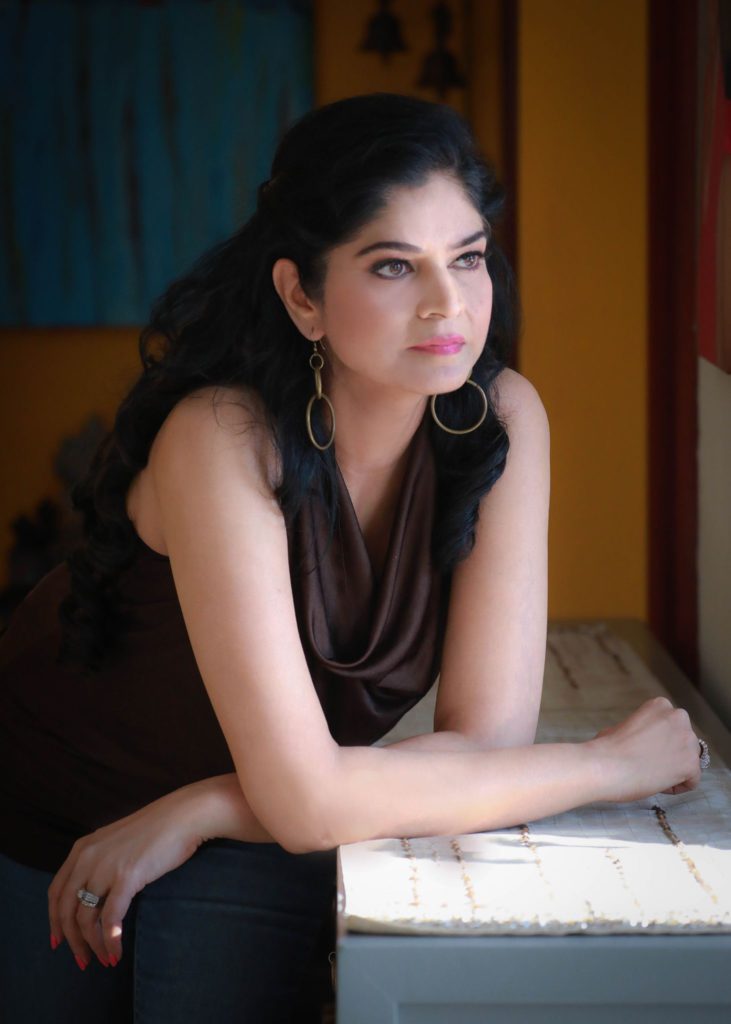 Shalima started her journey as a Fashion Coordinator with Vogue Setters right after she completed her Fashion Designing. Soon after she joined Airlines as a "Cabin Crew". She was independent at the age of 21.  She did her Post Graduation from Annamalai University. After the flying experience, she joined Perfect Relations and learnt a lot about handling Media Relations. Post this experience, she got the opportunity to start a placement company "Stepping Stones" and dived into this field without any prior experience in it. She always believed in the "No Harm Trying" slogan for her life. She ran the business successfully for 3 and a half years and then moved to Singapore. Meanwhile, she did her Masters degree in English Literature, also did Business Management from NACOLAM.
After a couple of years of enjoying the "Expat Life in Singapore, she started "Shie Ventures", by the way, Shie is also her pet name. Shalima ran that successfully for three and a half years, then came "Dream Catchers", started out as an online talent showcase company that has caught the dreams of many people through its various "Niche Events" and has created a solid platform for artists across age groups and Nationalities in Singapore. Collaborated a lot with other event companies and did nationwide Talent Hunts for artists like Farhan Akhtar, Salim Sulaiman, Harshdeep Kaur, Javed Ali etc. Shalima is also into theatre production and short film production. She is a passionate actor and has been a part of many stage productions, short films, commercials as an actor/emcee, model for brands too.
Visit Dream Catchers Website to know more about Shalima and connect with her over Linkedin!
Are you looking out for physical health, leadership skills, mindset health and image branding strengthening tools to be the best version of yourself? Subscribe to weekly free powerful updates of an online magazine for women Womenlines for free. Buy some interesting products for women from the Best Sellers page of Womenlines!
Also read: A True Inspiration to Women in Science- Dr Tanja Bagar
Follow Womenlines on Social Media