Womenlines takes pleasure to welcome Toni Lontis, founder of Everyday Women's Network TV, author and broadcaster from Australia. International Radio and TV host, bestselling co-author, author, speaker, and visionary, Toni Lontis entered the entrepreneurial world in 2019, post-publication of her memoir, Resilience. In the 'Stellar Entrepreneur Show' at Womenlines Toni has shared great insights which can help any woman in her professional journey.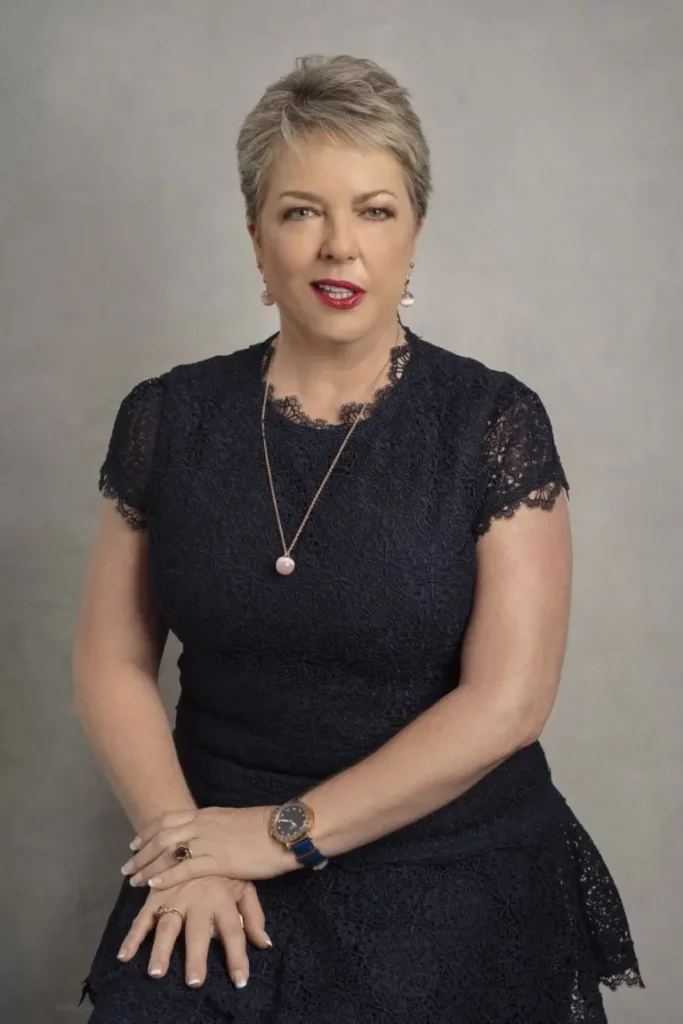 Toni Lontis
Toni's story is inspirational from a troubled childhood to a tumultuous early adulthood.
From miscarriage and divorce to supporting her daughter through the judicial system to the enjoyment of happiness she has found in her life.   A survivor of domestic violence and trauma throughout her life, Toni's story will have you on the edge of your seat as she inspires you to overcome adversity.
Since writing her book first book "Resilience" she has also been invited to speak at events both here and overseas. Her life epitomises resilience and speaking about it is her passion.
Toni's story is mind-blowing and her delivery is heartfelt. Everyone can learn from her kindness and wisdom. Toni is an author, writer, novice blogger and business owner. She is a wife, mother, and grandmother. Through her diverse skill set and background, she ensures she connects with her audience to keep them captivated and inspired.  Toni is determined to make a difference.
Toni now has multiple live-streaming TV/radio shows and a series of co-hosted business shows, on different platforms, based in the US and broadcasting to the world. Toni's mission is to provide the opportunity for all those that have the courage to rise above themselves and their unique challenges to actualise their dreams and create legacies with heart-centred impact. After 35yrs in nursing across many specialities and levels of health, Toni sat down in 2018 to write about her life after being encouraged to do so during her healing and self-discovery processes. Resilience – Memoir of a Broken Little Girl discovering a woman of strength and beauty was published in Jan 2019. In her book, Toni talks candidly about her colourful life. This powerful account is an unexpected page-turner that has you on the edge of your seat wondering what happens next. From her early childhood battle with a congenital facial defect, from debilitating battles in school to her traumatic entry into the adult world.
Toni uses the power of the spoken word to tell the stories that the world needs to hear. Believing that everybody and every business has a story, everyone has something to say and she is determined to help you say it.
To know more about Toni Lontis visit her website or connect with her on Linkedin!
Follow Womenlines on Social Media