For women being an entrepreneur is not easy, but that doesn't stop great women from going above and beyond in order to achieve their goal and set a position in the market. Putting some light on this, womenlines has put some effort to highlight and appreciate the efforts of these South African Successful Women in various fields.
Top 5 South African Successful Women Are Listed Below :-
Maria Ramos – A South African businesswoman who is the CEO of ABSA Group has moved from Portuguese with her parents. She started her journey in banking and finance and later as an economist in the beginning of her carrer. Pamos has set a perfect example as an South African Successful Women.

Arlene Mulder – A technology lover, whose mission is to democratise education and advancing Africa's digital problem-solving capabilities. She has devoted her seven years as working in finance sector, after which she co-founded the not-for-profit organisation WeThinkCode. in order to drive a mission to unlock African youth potential and nurture top Tech talent.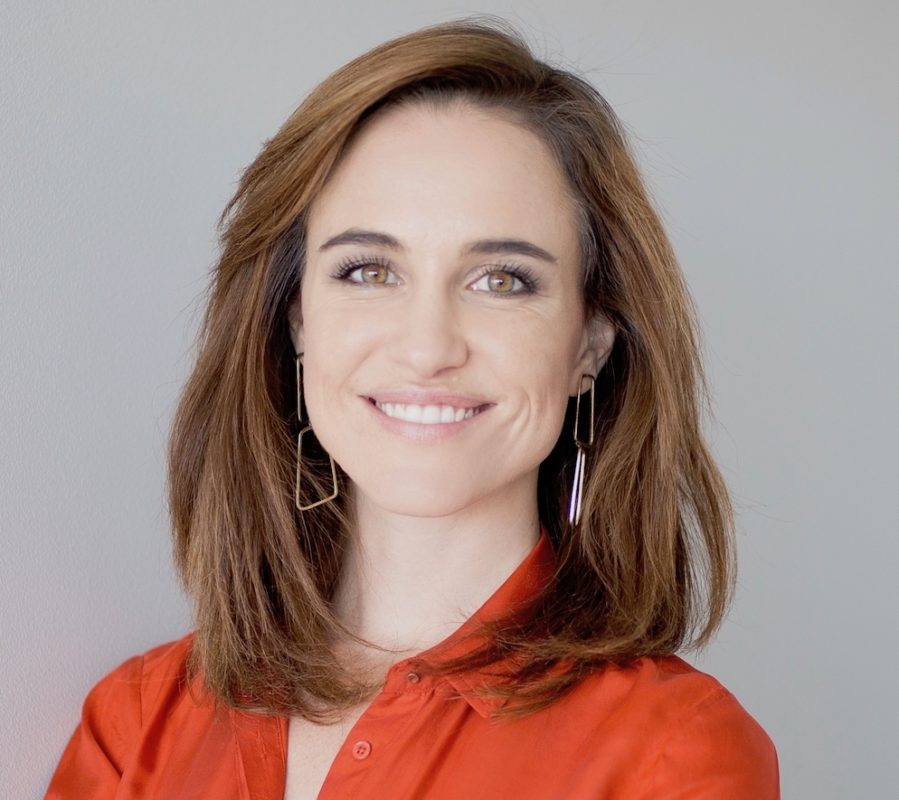 Dineo Lioma – Extremely talented personality and a Co-Founder of three companies in the biotechnology sector as recently co-created a COVID-19 diagnostic kit to assist the government in order to not have to rely on imported kits. She was also nominated as one of the Forbes Woman Africa's Top 20 Wealth Creators. 

Ntsiki Biyela – Breaking the streotypes and building a postion along with motivating many millions of women, Biyela is another south african successful woman running a buisness of wine with a company named Aslina wines. She is first black female winemaker, isn't it a honor itself?

Nneile Nkholise – A lady who is recognized as a top female innovator in Africa in 2016 and in 2018 by World Economic Forum is a Founder and Director of iMED Tech, that produced medical prostheses and bio-implants. Nkholise in her successful carrer has shifted from mechanical engineering to biotechnology and then animal husbandry.

Are you looking out for physical health, leadership skills, mindset health, and image branding strengthening tools to be the best version of yourself? Subscribe to weekly free powerful updates of an online magazine Womenlines for free. Buy some interesting products for women from the Best Sellers page of Womenlines!
Follow Womenlines on Social Media