How you can thrive doing solo parenting when the spouse goes offshore?
Solo parenting is done by one parent when another partner is absent for a period of time, leaving the other with the whole responsibility of caring for the children solely. Read some insights shared by a guest contributor at Womenlines from United Kingdom-Abi Clarke!
There are literally thousands of offshore parents at home all across the world – juggling the work/home balance as well as partners working away offshore. Rotations can vary depending on your location from a couple of days to months at a time with adhoc work to a set rotation. How does this make you feel?
As a working parent, you hold a lot of responsibility with pickups/drops offs for school runs, paperwork and being a taxi service for activities, being part of the school parent council, work and ensuring you have your career, ensuring the house is kept clean, dinners are on the table. The list is endless and then there are all the changing emotions and kids phases you are working with too!
Equally, for the parent working offshore, there are many feelings of guilt and responsibility as well as when you are coming home, how things may have changed, and what you have missed.
So how do you cope with this? Breathe and breathe.
We are excited to announce that Abi Clarke will soon be publishing a story for children with offshore parents working away and techniques you can try at home to relieve tension, and stress and improve overall mental health and well-being. Interested to hear more? Give offshore_parent a follow on Instagram!
Give offshore_parent a follow on Instagram!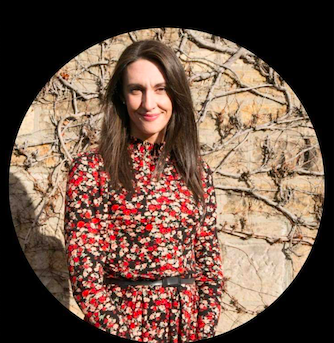 Abi Clarke
Understanding that there are several different emotions and feelings for parents when partners go offshore. Whether you are working or staying at home with the children, we will be discussing more techniques you can try.
Follow Womenlines on Social Media