Very Happy International Women's Day to lovely womenfolk around!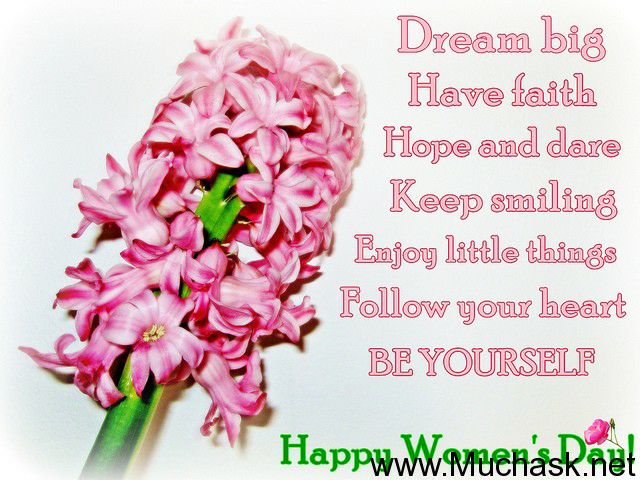 Keep shining, smiling and dreaming always. Dreams can come true if one works towards fulfilling them. It is all about what goals one has in life and how she wants to achieve.
It is pleasure to share about a wonderful dreamer's dreams which she has turned into reality with her hard work and dedication. Women Lines has shared about Shalima Motial in the entrepreneur of the month section sometimes back. On the occasion of IWD Shalima is sharing her splendid achievements in details which give a message that every thing is possible if you take action. Get some dose of motivation friends by reading about her achievements-
Shalima Motial, founder, and CEO of Dream Catchers has stayed true to her company's name and has helped catch hundreds of people's dreams! Dream Catchers is an online talent showcase company that also does niche events onstage/offline. Dream Catchers has the fandom of 17,000 fans who support the 1100+ entertainers and models Dream Catchers has showcased.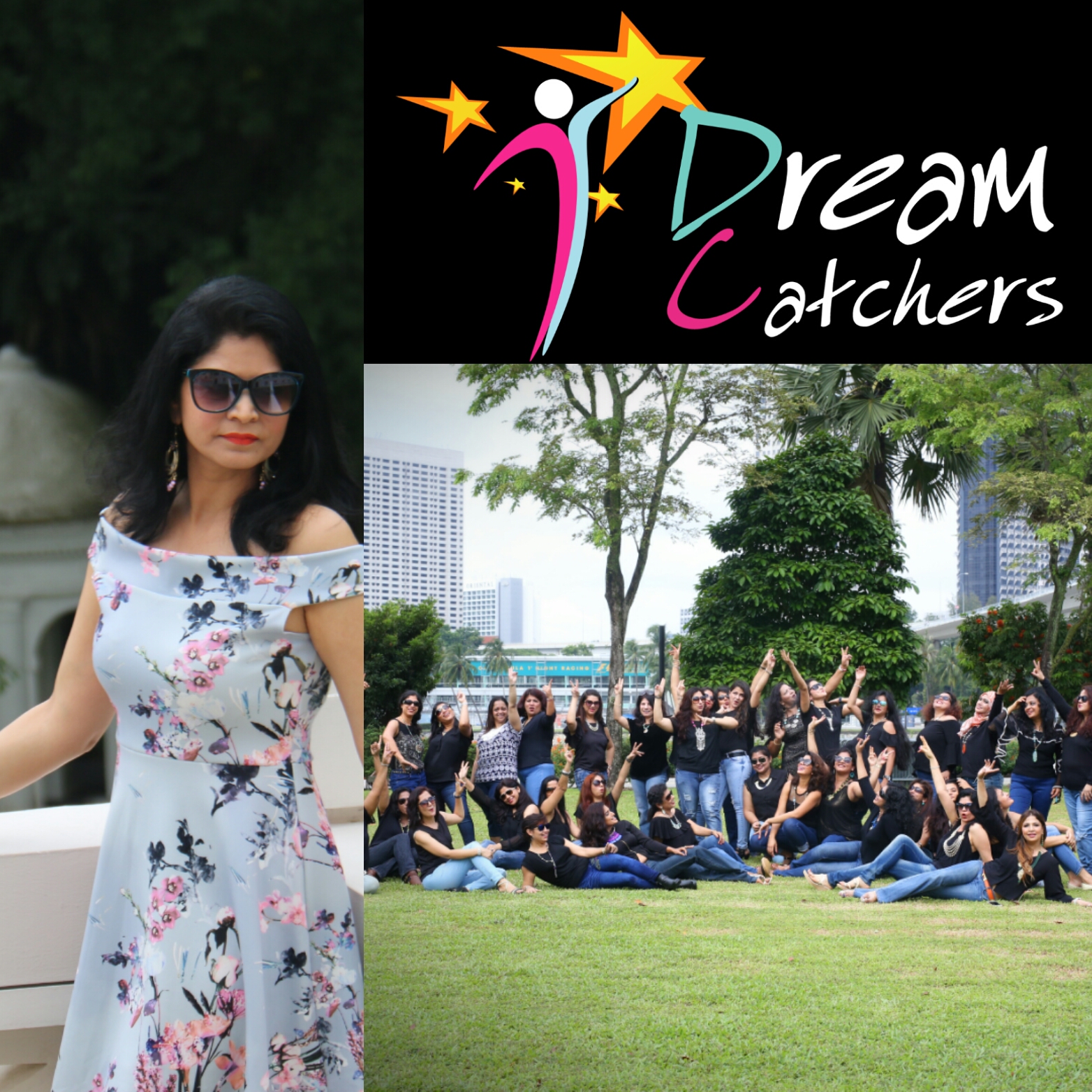 The first few chapters of Dream Catchers' journey involves Dream Catchers launch event "Love to Dance": A competitive platform for women to showcase their dancing talent. Dancers from France, Singapore, Malaysia, India and Spain made up the 60 women represented in 8 groups who tore the stage down with stellar performances. The top three groups won big cash prizes sponsored by Dream Catchers. And if we flip a few pages forward, we'll see a beautiful 4 seasons of "Most Wanted Entertainer": An online talent contest that roped in over 500 artists! Dream Catchers received entries from Singapore, Malaysia, America, Russia, Philippines, Canada and India which summed up to a show-stopping start.
Along Dream Catcher's voyage to catch dreams, many collaborations were born. For two years in a row, they presented as NUS's online talent partners for their competition "Stardust". During this voyage, Dream Catchers has had many ongoing collaborations with Radio Masti which brought to us a sundry of events. They associated with Colors channel as their online talent partners to bring "Colors Got Talent" and "Jhalak Dikhla ja (2016)". Dream Catchers joined hands with artist Druv Kent to present Battle of the Bands (2016). The three bands who won were ushered to the prestigious Victoria Arts Theatre where they got an opportunity to perform! Shalima Motial organized Bandwidths' 2013 and 2016 concert both of which were a rocking success! The 2016 concert was a sold-out show one week ahead of time with 1100 people attending. Teamwork Production's Fans of Salim Sulaiman had Dream Catchers on their side as their online talent partners. They brought many artists on board for the competition and winners got a chance to perform on stage with none other than Salim and Sulaiman themselves(Composers of more than 100 Bollywood Film songs)
They partnered in a similar fashion for Fans of Farhan Akhtar too.
The most recent chapters have two going on three beautiful seasons of Runway Mom penned down. Runway Mom, Runway Lovers is Shalima's  brainchild: Runway Mom, Runway Lovers is a platform for women of all ages, sizes, and backgrounds to walk the ramp with their loved ones. Whether it be, their spouse and/or child. Moms get to create lifetime memories that they'll cherish for years to come. The event is packaged with seven pre-events where all the momdels (Mom models) get to let their hair down and embrace womanhood. It's a perfect time to be talking about Runway Mom, Runway Lovers (Third season) as International Women's day is right around the corner holding hands with Runway Mom, Runway Lovers! "Providing a platform for someone else to excel and catch their dreams is the most gratifying experience. It's amazing how many forces unite and contribute to relevant projects like these and make them a success." (Shalima Motial, Founder and CEO of Dream Catchers). Approximately 130 women would have walked the ramp at the wrap of the third season. This just means 130 women's dreams Dream Catchers has caught. Each season has outdone itself and we can't wait to see what more magic Dream Catchers have added in the 3rd season (11th March 2017).
Shalima is so happy that she's been Blessed to be a part of something greater than herself and that she's been able to catch people's dreams through Dream Catchers. She believes that: "A great entrepreneur, will keep reinventing her/his business to cater to the needs of the market and this requires resilience and determination'. Dream Catchers has not only catered to the needs of the market but has catered to the need of fulfilling our dreams. We can't wait for what's next in store!
Charu Mehrotra
Promoting excellence in women!
Follow Womenlines on Social Media